Apple and Samsung drop all law suits outside US
Apple and Samsung are withdrawing all law suits against each other, apart from cases in the US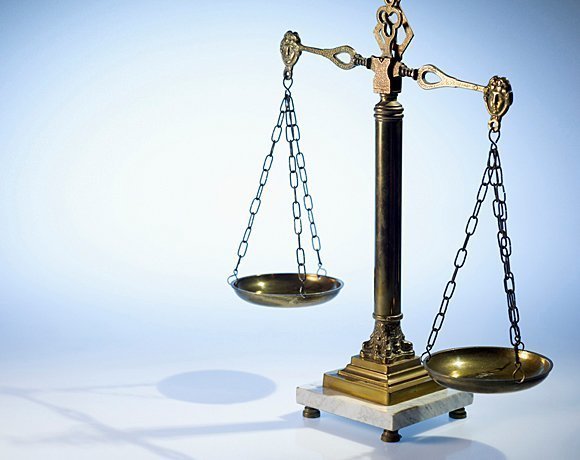 Apple and Samsung are withdrawing all law suits against each other, apart from cases in the US.
The two mobile giants have been suing each other over patent disputes in nine countries outside America, including UK, South Korea, Japan and Germany, said the BBC.

Download this free guide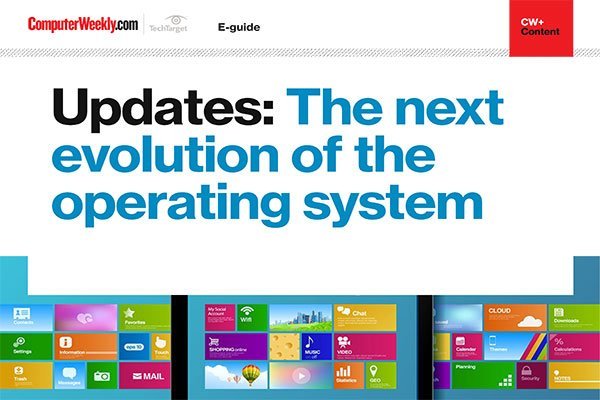 Unpacking the future of operating systems
In this e-guide, we take a look at how updates are the next evolution for operating systems. From security and iris recognition to 3D modelling and easier recognition with OneDrive, updates are key to keeping your device fresh and, most importantly, safe.
Apple has been seeking damages of $2.2bn after accusing Samsung of infringing five patents, including the "slide to unlock" feature of iPhones. Apple is also calling for a ban on sales of several Samsung phones.
In the latest in a long string of court cases, a US court ordered Samsung to pay $119.6m to Apple for infringing two of its patents in the latest round of court battles between the two smartphone makers.
But the court in San Jose, California, also ruled that Apple infringed Samsung's patents and awarded $158,000 in damages.
Meanwhile, Microsoft has just begun to take legal action against Samsung.
The software company is suing the world's largest smartphone maker over breach of contract stemming from an IP sharing agreement in 2011, in which Samsung agreed to pay Microsoft royalties on Android phone sales.
At the time, Samsung agreed to support Microsoft Windows Phone OS.
But in a blog posted on Microsoft's website, Microsoft corporate vice-president David Howard wrote: "After becoming the leading player in the worldwide smartphone market, Samsung decided late last year to stop complying with its agreement with Microsoft.
"In September 2013, after Microsoft announced it was acquiring the Nokia Devices and Services business, Samsung began using the acquisition as an excuse to breach its contract."
Read more on Smartphone technology