No skills follow-through for IT transformation of public services
Only a quarter of local government authorities consider investing in people to be a high priority, according to research from BT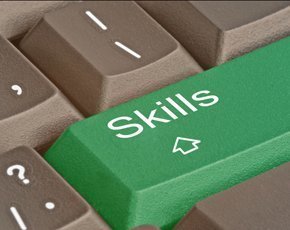 Only a quarter of local authorities consider investing in people to be a high priority, according to research from BT.
While 75% of councils have embraced technology to transform public services, there are still IT skills gaps within the organisations.
To increase efficiency and maximise the benefits from technology investments, these skills gaps need to be addressed, according to the BT whitepaper on public services. However, only 25% of local authorities place a high priority on investing in people.

Download this free guide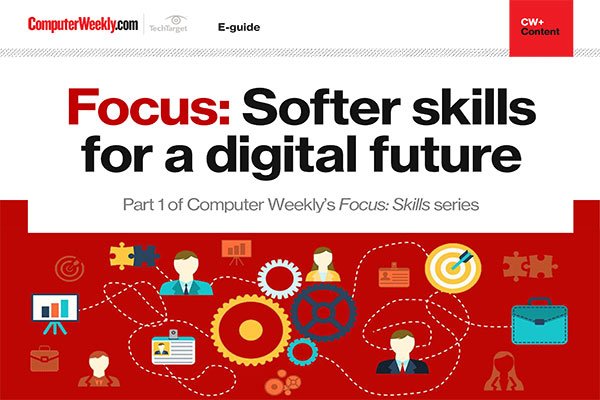 Why softer skills are essential for the workforce of the future
Explore the different types of skills that are needed for technology roles, as well as the increasing importance of soft skills, creativity and diverse thought in developing the technology teams of the future.
By submitting your personal information, you agree that TechTarget and its partners may contact you regarding relevant content, products and special offers.
You also agree that your personal information may be transferred and processed in the United States, and that you have read and agree to the Terms of Use and the Privacy Policy.
The majority (87%) of the 400 local government officials surveyed pinpointed efficiency savings as the highest priority.
The research also confirmed that while local authorities understand the importance of technology, skills and innovation, they lack the resources to encourage it widely. For example, while 41% of local authorities thought IT literacy for all their staff is very important, only 7% strongly agreed that there are enough of those skills in their organisation. And although 87% of respondents agreed a culture of innovation is important, nearly half (49%) felt that such a culture does not exist in their organisation.
Ian Dalton, president for global government and health at BT Global Services, said: "Technology alone can't continue to sustain the public sector mantra of 'do more with less'. We need to be more creative, using solutions such as mobile working and collaboration technologies to transform how public services are delivered.
"Many digital inclusion and IT skills training programmes exist, but focus on citizens, not on the development of employees. Improving these areas will help ensure organisations have the abilities required to work efficiently with new technology and continue to improve and streamline the delivery of public services."
Read more on IT technical skills