Nationwide hit by apps glitch
Some Nationwide Building Society customers were temporarily unable to access online and mobile banking apps on Friday 4 July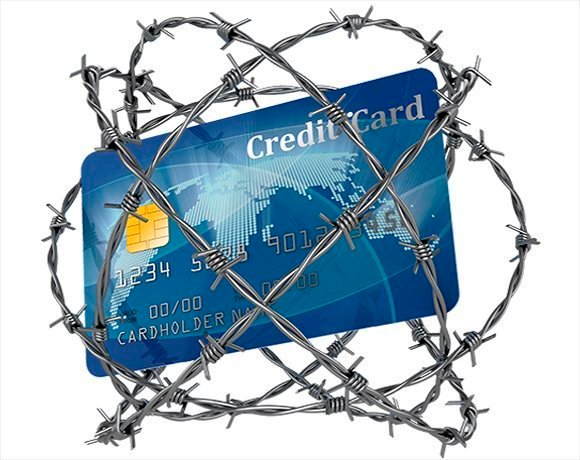 Some Nationwide Building Society customers were temporarily unable to access online and mobile banking apps on Friday 4 July.
Customers experienced patchy services for the apps but the building society said other services were not affected.
"Unfortunately an intermittent IT issue meant some of our customers occasionally had problems using our online bank and mobile banking app. ATMs, branches and point of sale were unaffected. We apologise for any inconvenience this may have caused," said Nationwide in a statement.

Download this free guide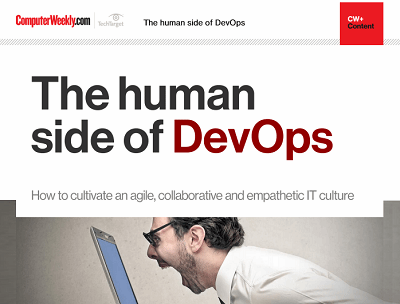 The human side of DevOps
DevOps practitioners often claim that taking care of the technology side of the continuous delivery equation is nothing compared to getting the people part of it right, as agile-inspired processes often require IT teams to adapt to very different ways of working. Download this guide to read best practices and real-world examples of organisations who have successfully addressed the human side of DevOps.
By submitting your personal information, you agree that TechTarget and its partners may contact you regarding relevant content, products and special offers.
You also agree that your personal information may be transferred and processed in the United States, and that you have read and agree to the Terms of Use and the Privacy Policy.
Nationwide has recently been through a massive five-year £1bn IT transformation. The project saw Nationwide upgrade its datacentre, outsource its IT for the first time, and implement Microsoft technology in the front office and SAP at the back.
In April 2013 its online and mobile banking and online payments systems were unavailable as a result of IT issues.
Meanwhile, also on Friday 4 July, customers of Barclays were unable to draw cash from ATMs for a 20-minute period on as a result of a system fault. The bank said: "There was a technical issue lasting a short time which impacted a small number of transactions with Barclays."
UK financial services regulators are investigating IT at banks following a number of high-profile outages that have left consumers unable to access their money.
The Financial Conduct Authority (FCA), Prudential Regulation Authority (PRA) and Bank of England will review how finance firms manage their exposure to IT risks.
Read more on Web development