TCS hires IT entrepreneurs before they become startups
Could IT service providers help IT entrepreneurs turn their ideas into reality before they even get to startup phase by recruiting the people with the ideas?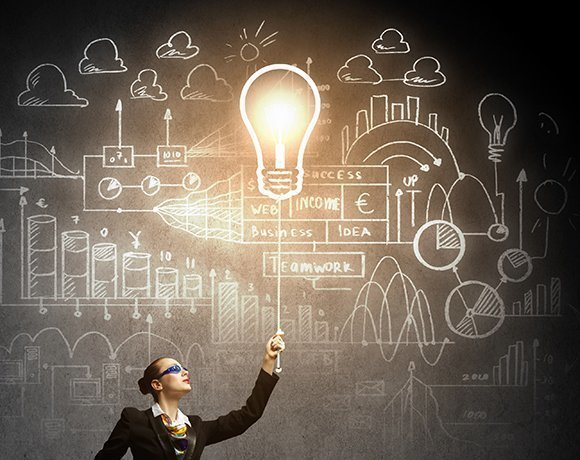 Could IT service providers help IT entrepreneurs turn their ideas into reality before they even get to startup phase by recruiting the people with the ideas?

Download this free guide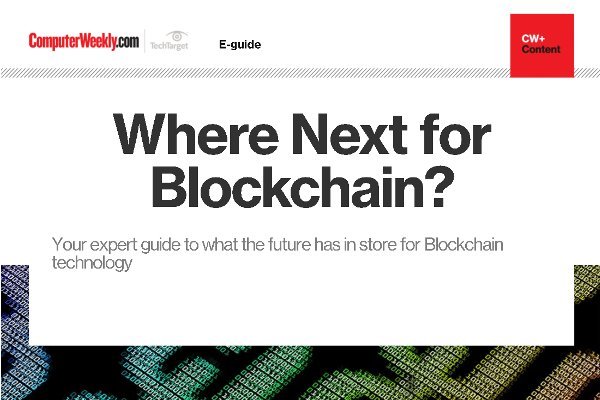 The future of blockchain
Read about how blockchain's inherent security makes it tamper-proof, and perfect for keeping and sharing records for transactions in many scenarios.
By submitting your personal information, you agree that TechTarget and its partners may contact you regarding relevant content, products and special offers.
You also agree that your personal information may be transferred and processed in the United States, and that you have read and agree to the Terms of Use and the Privacy Policy.
Indian IT services company Tata Consultancy Services (TCS) is driving its own innovation in digital technology by recruiting entrepreneurs in Silicon Valley when they have an idea.
The digitisation of business is forcing IT service providers to develop new services quickly to meet customer demands. Rather than recruit masses of people or acquire established technologies, TCS in Silicon Valley is in contact with IT entrepreneurs and recruits them when they have an idea it wants to take forward.
Entrepreneurs typically have an idea and then go through the process of trying to get funding. TCS's approach will get an idea into production quickly with the brains behind it still at the helm. TCS will benefit by taking ownership of the idea rather than acquiring a technology once it is established.
The scheme puts capital behind the idea, arms entrepreneurs with global development and marketing resources, and TCS's expertise in serving businesses will help the IT entrepreneur get the business angle right. Startups often require support in understanding how their technology can work for businesses.
Read more about UK startups
TCS's global head of digital enterprise, Satya Ramaswamy, said it has an operation in Silicon Valey so it is well connected to the local entrepreneur network.
"The traditional source of entrepreneur funding cannot fund all ideas and is very selective. We can hire entrepreneurs and give them access to global resources," added Ramaswamy.
He said entrepreneurs are often in a hurry to get their ideas into production because many people often have the same ideas. By TCS taking them on, they can do it much quicker. He added that first-time entrepreneurs would struggle to get funding through traditional channels because of a lack of experience.
TCS has already introduced five products in the big data space and 11 in the mobile space through this method. For example, in the big data space it has created a system that connects customer relationship management (CRM) and internal data with data from public sources, such as social media, which gives a more complete picture of customers.
In the UK, the startup community is expanding, with developments such as London's Tech City. Competition for funds and mentoring is tough. UK IT services firms see the opportunity of buying ideas. In 2011, IT services firm Logica lobbied government to set up a central register of the intellectual property (IP) of universities to help good ideas make it into commercial environments.
Could informal networking between suppliers and entrepreneurs be a faster way to turn IT ideas into commercial products and services, or will this stifle innovation?
Read more on IT innovation, research and development