Facebook still dominates social media
Facebook still dominates the social media market, although users are likely to use two or more other social networking sites, report suggests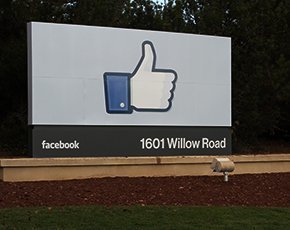 Facebook still dominates the social media market, even though users are likely to use two or more other social networking sites at the same time, research has found.

Download this free guide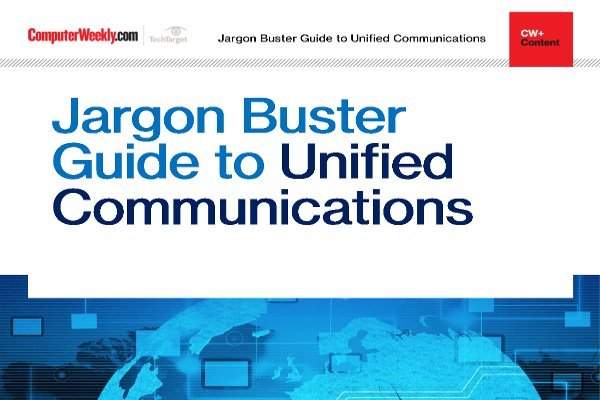 Jargon buster guide to Unified Communications
Explore some of the key elements of a Unified Communications deployment and discover insight into some of the emerging trends that are changing the way we communicate in our working lives.
By submitting your personal information, you agree that TechTarget and its partners may contact you regarding relevant content, products and special offers.
You also agree that your personal information may be transferred and processed in the United States, and that you have read and agree to the Terms of Use and the Privacy Policy.
The survey of 1,801 adults aged 18 and above, carried out by the Pew Research Center, found that 73% of those questioned use some form of social media, with 71% of those using Facebook.
Despite Facebook being the most used social media site, with 63% of Facebook users checking the site at least once a day, 42% of online adults visit multiple social media websites.
Each social media website appears to cater to a different demographic, with a majority of Pinterest users being women, while higher earning males prefer LinkedIn.
The number of Facebook users has grown by 4% since last year, a good sign for the firm after share prices only recently levelled due to an increase in mobile advertising revenue.
Twitter has significantly fewer users than social media giant Facebook, yet users visit more frequently, with 46% of Twitter users visiting daily, and just under 30% visiting several times a day.
The survey did not take into account teenagers under the age of 18, however, which is a huge market segment for social media sites.
Read more on Mobile apps and software