Global public sector outsourcing far outstrips private sector
Global public sector organisations spent €7.4bn in the third quarter on IT outsourcing and business process outsourcing (BPO), compared with €4.6bn in the private sector.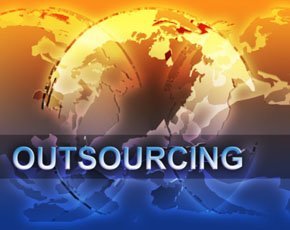 Global public sector organisations spent €7.4bn in the third quarter on IT outsourcing and business process outsourcing (BPO), compared with €4.6bn in the private sector, with the UK one of the top three spenders.

Download this free guide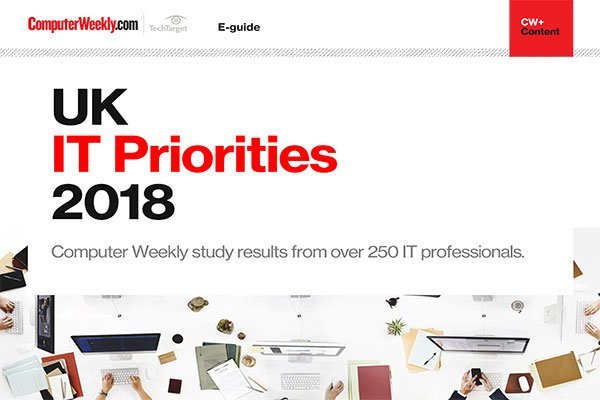 UK IT Priorities 2018 survey results
Download this e-guide to discover the results of our 2018 UK IT Priorities survey, where IT leaders shared with us what they are going to be investing in over the coming 12 months.
By submitting your personal information, you agree that TechTarget and its partners may contact you regarding relevant content, products and special offers.
You also agree that your personal information may be transferred and processed in the United States, and that you have read and agree to the Terms of Use and the Privacy Policy.
The study from ISG, which is its first to focus on the public sector, revealed that the UK, the US and Australia spent the most on public sector outsourcing. Globally the public sector now accounts for 56%.
Looking at deals with annual contract values of at least €4m, the UK accounted for 122 deals worth €5.1bn in 2013. The rest of Europe spent less than €1.5bn in total.
"Government organisations are not that different from large corporate firms: both want to save money and operate efficiently," said John Keppel, partner and president of ISG North Europe. "Despite pressure to control spending, governments can't simply put infrastructure investments aside. Instead, they are relying increasingly on outsourcing to balance the need for efficient, localised services with the need to rein in costs."
Keppel told Computer Weekly last month why it planned a report focused specifically on the public sector. "For the first time we are going to do a full year report on global public sector outsourcing. It has become more important to the market and to us."
Read more on IT outsourcing
The UK public sector is investing heavily in Business Process Outsourcing (BPO), to run pensions and social security, taxation and other e-governance initiatives, said ISG.
The public sector requires a different approach from suppliers because public sector organisations differ from businesses in how they buy. For example, ISG said service delivery reach is more important than shareholder value; geographic scope is local, not global; service integration is more important, because consortium bids are more common; procurement constraint, such as contract size and duration, differ from private sector, and there is reluctance to offshore work.
Rod Matthews, head of consultancy at local government IT user group (Socitm), said there are major changes going on in local government IT outsourcing, which is causing some "sleepless nights."
Mathews said BPO is going through a major transformation because of technology and local authorities do not want to commit to long deals that tie them into a certain delivery model.
He said BPO suppliers will buy the software band to provide it to the local authority with services, but in the future with increased software as a service it might be less expensive for the local authorities to buy it themselves and just pay for services.
"It is hard to predict what is happening in local government IT and IT directors are feeling uncomfortable making decision as we are on the verge of something different," added Matthews.
Read more on Offshore IT services