US set to ban Samsung products
Some older Samsung devices are set to be banned in the US in the latest round of patent battles with US rival Apple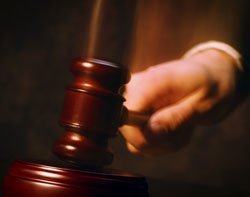 The US is set to ban some older Samsung phones and tablets in the latest round of patent battles between the South Korean firm and US rival Apple.

Download this free guide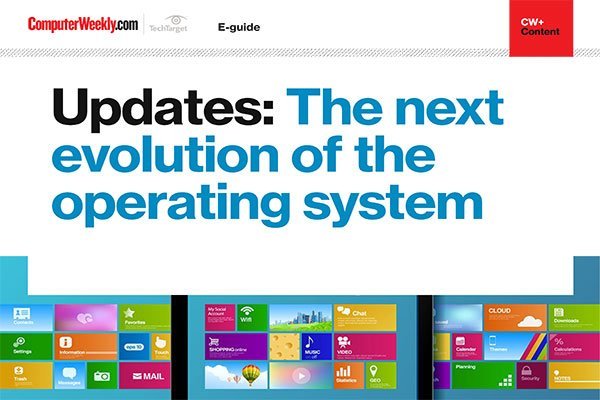 Software Updates: Our latest e-guide is available for your device. Download now?
See how operating systems are evolving with the help of continuous updates and learn about how the Spectre and Meltdown microprocessor flaws have led to improved, more secure processors being released and how Microsoft is evolving its Windows desktop operating system.
By submitting your personal information, you agree that TechTarget and its partners may contact you regarding relevant content, products and special offers.
You also agree that your personal information may be transferred and processed in the United States, and that you have read and agree to the Terms of Use and the Privacy Policy.
In August, the US International Trade Commission (ITC) found Samsung had infringed two Apple patents on mobile technology, but cleared the firm of violating four others.
Apple called for a US ban on patent-infringing products, but the ban was postponed pending an appeal by Samsung.
The ban now looks set to go ahead after the US trade official overseeing the patent row rejected Samsung's appeal, but it is unclear which products will be banned, according to the BBC.
Apple won a key victory just over a year ago when a US court imposed a $1bn fine on Samsung for copying key elements of the iPhone.
The rivals have fought patent battles for years in at least 10 different countries with mixed results, although Samsung has lost more than it has won.
Samsung won an ITC ruling to ban some Apple products for infringing patents, but US President Barack Obama vetoed the ruling to overturn the ban on older iPhones and iPads.
Read more on Smartphone technology