Vodafone and O2 join 4G party
Vodafone and O2 have ended the temporary 4G monopoly of EE with the launch of services in three UK cities.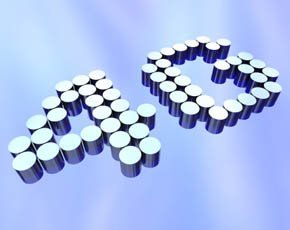 Vodafone and O2 have ended the temporary 4G monopoly of EE with the launch of services in three UK cities.
London, Leeds and Bradford will be the first cities to receive 4G services from O2, while Vodafone's service will be available initially in parts of London, before expanding to 12 other UK cities.

Download this free guide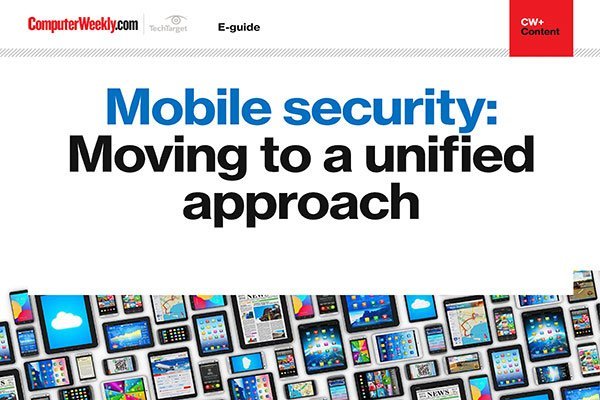 3 expert insights into how mobile security is evolving for business
Download this e-guide to read expert insights into how the current trends in mobile security strategy are showing a move from mobile device management, to enterprise mobile management and unified endpoint management - indicating an evolution towards a unified approach to mobile security.
By submitting your personal information, you agree that TechTarget and its partners may contact you regarding relevant content, products and special offers.
You also agree that your personal information may be transferred and processed in the United States, and that you have read and agree to the Terms of Use and the Privacy Policy.
So far only EE has provided 4G services in the UK after Ofcom allowed it to repurpose spectrum in September 2012. The mobile network said last month that it had signed up 687,000 users of the faster connectivity, remaining on target for its goal of over one million by the end of 2013.
O2 claimed the first phase would see up to five million people able to access 4G, while the continued roll-out plan will see an extra two million get the capability each month. Its overall goal is to provide 98% of the population with 2G, 3G and 4G coverage – an obligation it inherited from the spectrum auction, with an imposed deadline of 2017.
More on 4G technology
Vodafone has invested £900m into its network this year in preparation for the new mobile data speeds, after spending £802m on new spectrum from Ofcom's auction in February 2013.
The company won its bids for two 10 MHz bundles of 800 MHz, two 20 MHz of 2.6 GHz and one 25 MHz of 2.6 GHz (unpaired), but also spent the most on its allocation.
In conjunction with the launch of its 4G services in October last year, EE released the findings of a survey of the business benefits of 4G LTE.
EE's findings revealed three-quarters of US businesses are increasing innovation through 4G LTE and 86% of US firms believe more work is done by employees on the move. Similar benefits were found in Germany, Sweden and Japan.
The study, carried out by consulting firm Arthur D. Little, was based on 14 in-depth interviews with 4G LTE-enabled businesses worldwide and responses from over 1,200 business decision makers.
Read more on Mobile networks