UK graduates arrive in India for Wipro internships
UK engineering graduates have arrived in India to start a nine-month internship with IT services giant Wipro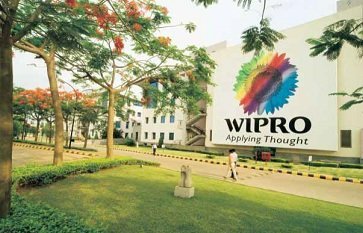 UK engineering graduates have arrived in India to start a nine-month internship with IT services giant Wipro.
19 UK engineering graduates have arrived at Wipro's Bangalore campus and will embark on a nine-month internship as part of its India Gateway pilot programme.

Download this free guide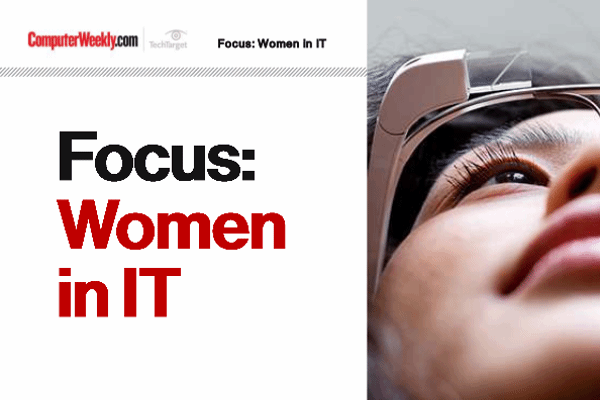 Gender diversity in the technology sector
In this e-guide, we tackle the issue of diversity in the IT industry and try to uncover why the number of women choosing IT as a career has been stagnating over the past few years. We also dissect some of the solutions that will help to increase the number of women in IT offered up by those fighting on the front line.
The programme, a three-month technology induction course followed by six months of on-the-job training with Wipro teams, is supported and jointly funded by the UK India Education and Research Initiative.
Indian IT companies are often criticised because their business model means UK IT workers are replaced by lower-cost workers from India. But as Indian IT services companies establish more operations in the UK and other European countries, they increasingly require local talent.
Wipro chairman Azim Premji offered to take UK students to India for 12 months to be trained up in software, IT and engineering, following a meeting with Prime Minister David Cameron in India in 2010.
"Internships overseas offer the chance to experience new cultures, and understand different ways of working. To compete in the global race the UK must create graduates with a global outlook that makes them more attractive to potential employers and benefits the wider economy," said David Willetts, Minister for universities and science.
Read more about IT skills:
Tahim Choudhury from Middlesex University, who is taking part, said: "My expectations are to excel throughout this programme and I believe that, with the platform Wipro is providing, this is achievable, and this will also boost my professional growth."
Read more on IT jobs and recruitment