Facebook most popular social media tool in the enterprise
Facebook dominates, but businesses will begin rolling out enterprise social media tools in the next 12 months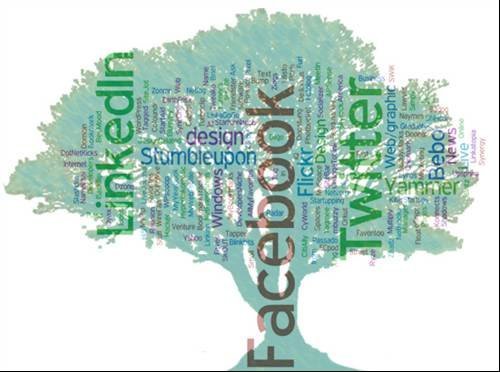 Consumer-focused social media services such as Twitter and Facebook dominate the workplace.
But businesses will begin rolling out enterprise-specific social media services over the next 12 months, claims a survey by IT services company Avanade.

Download this free guide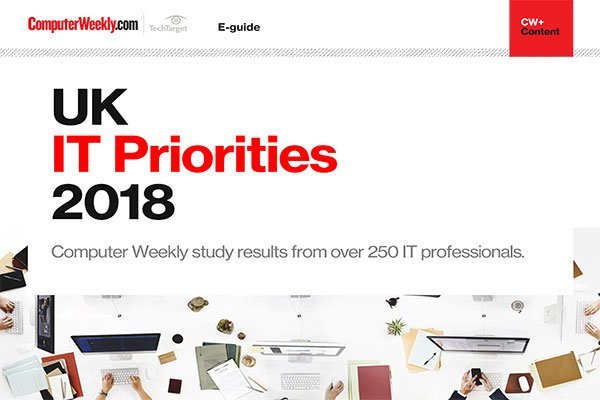 2018 UK IT Priorities survey results
IT organisations in the UK and across Europe are starting to accelerate the move to the cloud. Read more about the key areas in which senior IT managers are planning to invest in over the next 12 months.
The majority of companies have rolled out Facebook and Twitter in preference to enterprise social media services, such as SharePoint or Salesforce.com, according to the survey of 1,000 IT decision-makers and 4,000 users.
But over the next year, businesses plan to roll out enterprise social media technologies, with Microsoft SharePoint (23%) and Salesforce Chatter (23%) at the top of their list of priorities, according to Avanade, a joint venture between Microsoft and Accenture.
"It feels like we are reaching a time when organisations are starting to do something with social media and take it more seriously," said Andy Hutchins, director for content and collaboration at Avanade UK.
The survey shows that over 80% companies that are using social media services want to use more social media services in the future.
More on social media
Social media makes employees' jobs more enjoyable, makes them more productive, and helps get work done faster, say its supporters.
However, a quarter of decision-makers worry that social collaboration tools encourage employees to waste time or distract them from their jobs.
The research shows that nearly 88% of companies use web-based social media technologies in the workplace, but most do not integrate social media into their enterprise IT systems.
"There is a false sense of accomplishment. Just having social tools available does not deliver business value," said Hutchins.
Lack of training for users was one of the biggest barriers to using social media, coupled with lack of IT resources, both cited by 26% of decision-makers.
Social media use in enterprises

Facebook

74%

Twitter

51%

LinkedIn

45%

Microsoft SharePoint

39%

IBM Open Connections

17%

Salesforce Chatter

12%

Yammer

11%

Jive

7%
Read more on IT suppliers