Investors sue HP for $1bn over Autonomy deal
HP investors have launched a class action lawsuit over the company's botched acquisition of UK software firm Autonomy for $11.7bn in 2011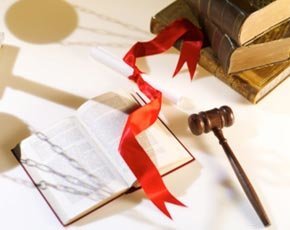 Hewlett-Packard (HP) investors have launched a class action lawsuit over the company's botched acquisition of UK firm Autonomy for $11.7bn in 2011 in which damages could exceed $1bn.

Download this free guide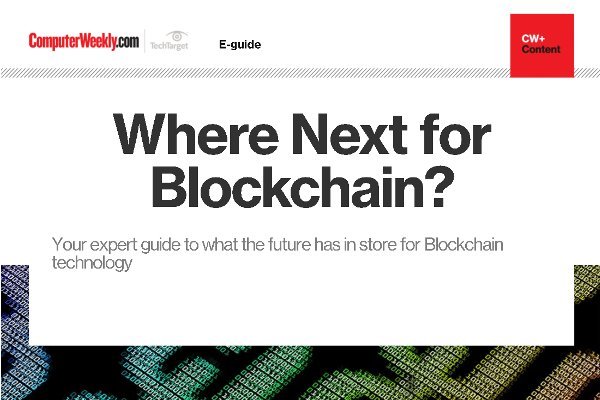 The future of blockchain
Read about how blockchain's inherent security makes it tamper-proof, and perfect for keeping and sharing records for transactions in many scenarios.
By submitting your personal information, you agree that TechTarget and its partners may contact you regarding relevant content, products and special offers.
You also agree that your personal information may be transferred and processed in the United States, and that you have read and agree to the Terms of Use and the Privacy Policy.
In November 2012, HP wrote down the value of Autonomy by $8.8bn after discovering what chief executive Meg Whitman termed "accounting improprieties" and "significant strategic misrepresentations" of the value of the Cambridge-based software firm.
The write-down, which came almost a year after the acquisition closed, wiped more than $3bn from HP's market value in a single day.
A group led by Dutch pension fund PGGM Vermogensbeheer filed the suit at California's San Francisco district court on behalf of all investors who bought HP shares between the date the deal was announced and the date HP admitted it paid too much for Autonomy.
The law suit – which accuses HP's leadership of ignoring evidence and failing to do proper due diligence – names eight defendants, including: Meg Whitman, a board member at the time of the acquisition; her predecessor, then-CEO Léo Apotheker; former chairman Ray Lane; and Autonomy founder Mike Lynch.
More than 100 pages of court documents tell the story of an HP board of directors too tired from infighting to oversee the acquisition of Autonomy effectively, according to the Guardian.
Read more about Autonomy
Whitman and Lane are accused of ignoring damaging evidence from whistleblowers and of trying to clean up the mess after they were told they could not back out of the deal.
The suit claims Apotheker was egged on by self-interested advisors; and that Lynch exaggerated his company's performance.
But ever since HP went public on the issue, Lynch has said the allegations are false and rejected allegations of financial impropriety.
He said Autonomy reported to the HP finance team from the day the acquisition completed in October 2011; that there was an extensive due diligence process; and that Autonomy was audited as a public company for many years.
In April 2013, CEO Meg Whitman defended her company's attack on the former management of Autonomy, reiterating claims of financial improprieties and misrepresentations.
HP also saw no alternative but to turn over the evidence to the Serious Fraud Office in the UK and Security Exchange Commission and Department of Justice in the US, said Whitman.
"The right place for this to be adjudicated will be in the courts and the justice system," Whitman said.
"There is no question that HP overpaid for Autonomy, which is a smaller, less profitable company than HP was led to believe."
However, she said HP would grow and make the best of the business, as it was committed to the Autonomy employees and technology, which she said was "almost magical".
In February, the UK accountancy watchdog, the Financial Reporting Council (FRC), announced it was to examine Autonomy's accounts.
The FRC said it had "launched an investigation under the Accountancy Scheme into the published financial reporting of Autonomy for the period between 1 January 2009 and 30 June 2011".
Read more on Database software