Mobile access to council websites increases
There is a high demand for mobile access to council websites, according to Socitm, the Society of IT managers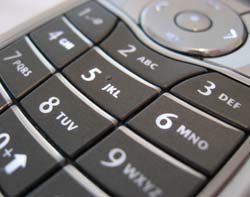 There is high demand for mobile access to council websites, according to Socitm, the society of IT managers.
Socitm found that nearly a quarter of visits to council websites are now from mobile devices.
Data for the first three months of 2013 suggests that the percentage of visits to council websites from mobile devices is 23%.
The data comes from Socitm's website take-up service, which is used by more than 100 local authorities to monitor usage and satisfaction of council websites.

Download this free guide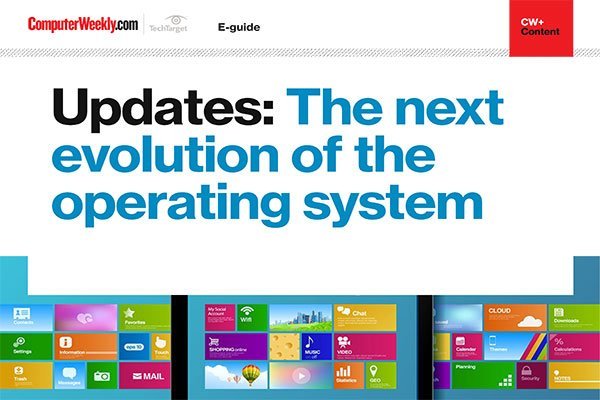 Software Updates: Our latest e-guide is available for your device. Download now?
See how operating systems are evolving with the help of continuous updates and learn about how the Spectre and Meltdown microprocessor flaws have led to improved, more secure processors being released and how Microsoft is evolving its Windows desktop operating system.
The service, which has been running since 2004, collects up to 25,000 surveys a month from council website users, and since January 2013 has run a version of the survey for mobile users, including those using tablets, smartphones and other mobile phones.
More local government articles
"These early results make clear the high level of demand for access to council websites from mobiles," said Martin Greenwood of Socitm Insight.
The most popular services for mobile users were schools/youth (16%), rubbish and recycling (15%), and leisure (10%). Planning and council tax are less popular services among mobile visitors, while housing and libraries feature higher in mobile rankings than desktop access.
Read more on Smartphone technology