Demos urges police to gather intelligence from social media
Think tank Demos urges UK police forces to appoint a senior officer to take charge of gathering intelligence from social media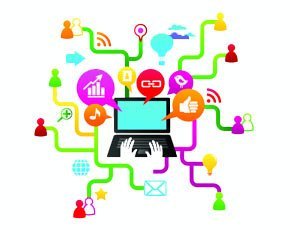 A think tank focused on power and politics has urged UK police forces to appoint a senior officer to take charge of gathering intelligence through social media sites.

Download this free guide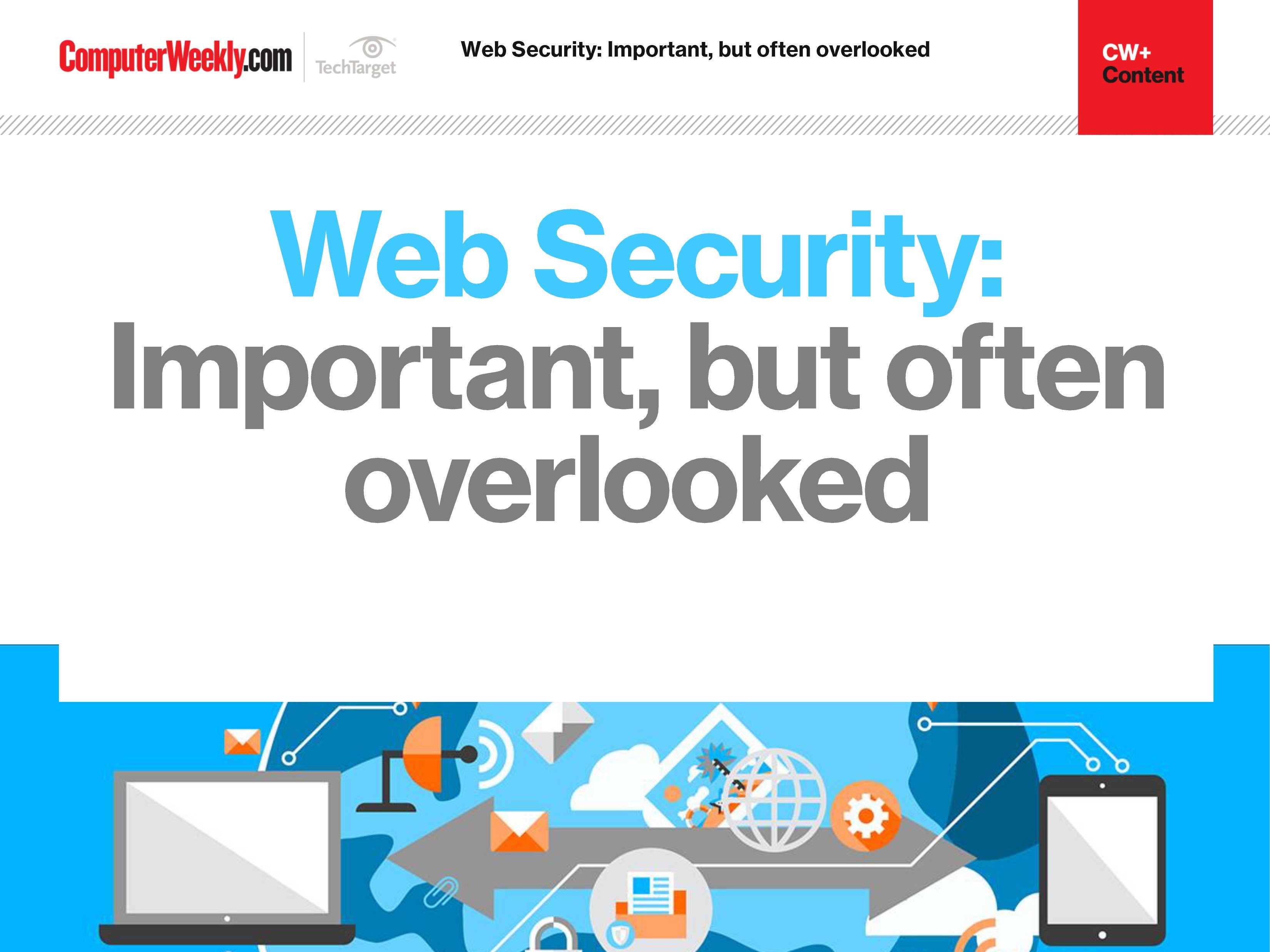 The importance of web security
Join us as we take a look at the different approaches you can take in order to bolster your web security. We find out how to identify and address overlooked web security vulnerabilities, how security controls affect web security assessment results and why web opportunities must be met with appropriate security controls.
By submitting your personal information, you agree that TechTarget and its partners may contact you regarding relevant content, products and special offers.
You also agree that your personal information may be transferred and processed in the United States, and that you have read and agree to the Terms of Use and the Privacy Policy.
A report from Demos's social media analysis centre argues that more effective use of social networks such as Twitter and Facebook would improve security.
The proposed police social media chiefs would be responsible for co-ordinating their force's online communication, enforcing the legal framework and ensuring 24-hour staffing of social media accounts.
"This could allow the police to treat direct messages reporting a crime in the same manner as 999 calls," the Demos report said.
This approach would also help police respond quickly to dynamic situations, such as the 2011 riots, by "crowd sourcing" events as they unfold, the report said.
Demos said that, while forces have started using social media to communicate with the public, the riots exposed a real blind spot when it came to the police's ability to use it to monitor rapidly changing situations.
The report also proposes a clear regulatory framework that would clarify how and when police are able to access social media information for intelligence purposes.
"This would ensure proportionate usage by police and put it on a legal footing for the first time," the Demos report said.
Demos argues that a clear set of publicly argued regulations is essential to take advantage of the information and intelligence available.
According to the Demos social media analysis centre, criminals are increasingly using social media to plan and execute crimes, with 78% of ex-burglars strongly believing thieves are using the online platforms to target properties and gather information about potential victims.
The report proposes a regulatory framework that applies the Regulation of Investigatory Powers Act 2000 (RIPA) to social media, which would give the police clear guidance on using online data for criminal intelligence.
Under this system, infiltrating a closed chat room to monitor conversations would require authorisation by a superintendent, while viewing private messages sent between individuals on Facebook could be accessed only with a warrant from the Secretary of State.
The researchers also recommend the creation of a central national hub for collating social media intelligence.
They believe such a hub would encourage greater co-operation between forces and provide specialist training for analysts and those working closely with the Crown Prosecution Service.
Read more on Hackers and cybercrime prevention