Microsoft joins Open Data Center Alliance to shape cloud's future
Microsoft has joined the Open Data Center Alliance (ODCA) to develop standards for cloud computing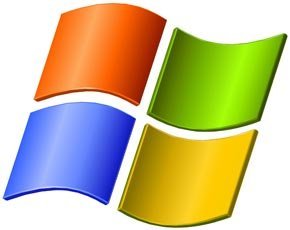 Microsoft, which operates public cloud service Windows Azure, has joined the Open Data Center Alliance (ODCA) as a contributor member.
Microsoft, along with other ODCA members will work towards developing standards for cloud computing.
ODCA is an independent IT consortium comprised of global IT companies that have come together to provide a unified customer vision for long-term data center requirements. Its members include Intel (as technical advisor), T-Systems, Terremark, Lockheed Martin, BMW, Capgemini,and UBS among others.

Download this free guide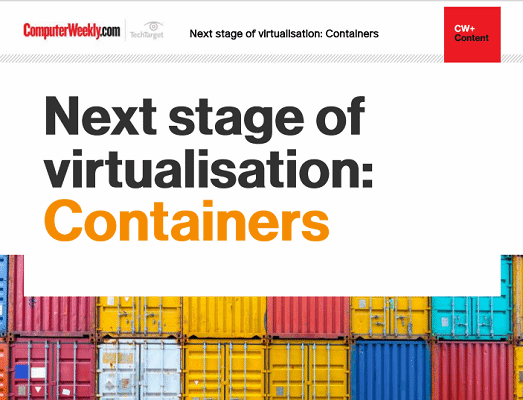 Next stage of virtualisation: Containers
Who doesn't love building blocks? Following the burst of cloud computing, containers are becoming a necessity for all organisational transformation and development. Follow us as we go through the technologies that complement and enhance their use, and outline a first-hand insight into the impact.
By submitting your personal information, you agree that TechTarget and its partners may contact you regarding relevant content, products and special offers.
You also agree that your personal information may be transferred and processed in the United States, and that you have read and agree to the Terms of Use and the Privacy Policy.
It aims to promote open, interoperable delivery of infrastructure as a service (IaaS), cloud security, and best practices for the adoption of big data analytics.

With Windows Azure, Microsoft brings a valuable perspective to ODCA and will contribute to the alliance's mission immediately, according to ODCA.
One of the big factors hindering cloud adoption is the lack of standards and interoperability. Such lack of uniform standards and compatibility mean that cloud users cannot migrate workloads from one cloud platform to another or from public cloud to a private cloud platform, thereby risking vendor lock-in.
Meaningful cloud computing standards are crucial to improve the maturity of cloud-based services and bring increased flexibility, security and interoperability, experts have argued.
ODCA members work together towards a vision of open, industry standard cloud solution delivery, said Mario Mueller, BMW's vice president of IT Infrastructure and chair of the Alliance.
"In order to truly accelerate availability of cloud services, enterprise IT needs to work closely with cloud service and solution providers. Microsoft's participation is a valuable addition to the organisation's mission."
Microsoft's participation comes just under a year after it launched Microsoft Open Technologies in April 2012 as a wholly owned subsidiary. At that time, Microsoft said its aim was to advance the company's investment in openness, including interoperability, open standards and open source.
Earlier this year, the subsidiary released VM Depot, a free community-driven service that allows open source cloud builders to deploy and share open source Linux applications and virtual machines on the Windows Azure platform.
Last year, Microsoft also made preconfigured Linux images available in Windows Azure gallery, its first initiative on the open cloud strategy. It launched support for Ubuntu and OpenSuse virtual machines on the latest version of its Azure cloud service.
"In line with Windows Azure's commitment to openness and interoperability, we are pleased to join ODCA and work with industry leadership on standards for the cloud," said Bill Hilf, general manager, Windows Azure. "We are dedicated to serving the industry and customers by providing an open, reliable and global approach to the cloud."
Read more on Datacentre systems management