HP's Whitman sticks with PC business as revenue crashes
HP CEO Meg Whitman reports that the ailing computer company has a lot of work ahead to rebuild its enterprise business.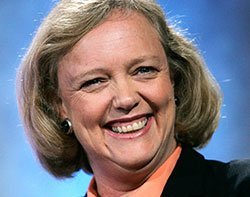 HP has reported revenue for its first quarter 2013 of $28bn down 6% compared to the same period last year.
The systems division delivered revenue of $8.2bn in the quarter which was down 8% as a result of poor notebook PC sales.
Its enterprise group reported revenue of $7bn, down 4% year-over-year due to declines in servers, storage and technology services.
Speaking at the computer firm's latest earnings call, HP CEO Meg Whitman admitted the company has a long road ahead.
"There is a lot we still have to fix and rebuild, that means innovating in our products, improving our go-to-market, and implementing new business models."

Download this free guide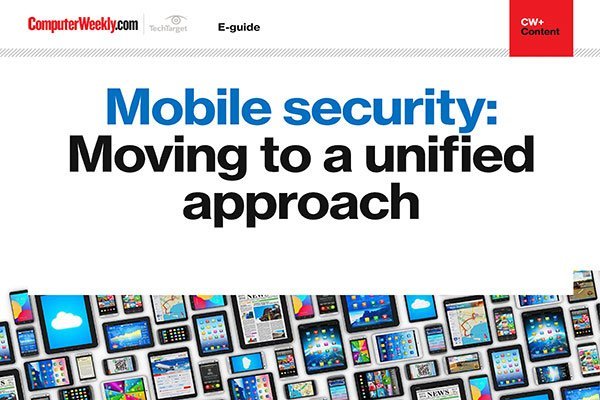 How to improve your mobile security protocol
Learn how to keep those pesky hackers and scammers away from your mobile devices with these 6 articles on how to improve your mobile security.
More articles on HP
In a transcript of her speech on the financial site SeekingAlpha, Whitman stressed the importance of the personal systems division, which has struggled as a result of people and businesses not upgrading PC hardware. "It is going to take us some time to get back on track, but we've made significant progress over the past year in our mobility strategy, with new form factors that are resonating well with customers, and multiple operating systems that are going to give us flexibility to meet a variety of customer needs."
Commenting on the Enterprise Services division, Whitman explained that she had hired ex-Accenture head of sales, Larry Stack, who has been tasked with returning HP's services business to profit. On the Autonomy business, Whitman added: "[Autonomy] has began to stabilise, but it is still a work in process and will take time to get back on track."
In terms of growth opportunity, Whitman sees a renewed focus on HP Labs, headed by Martin Fink, and Project Moonshot, which will see HP servers powered by low-powered ARM processors, which support greater server densities in data centres. "Innovation is the heart of this company and we expect this refocused HP Labs to bring revolutionary new products to markets that will change the way we manage, move and interact with information, and how we understand the world around us."
Read more on Mobile hardware