Google just meets EU competition commissioner's deadline
Google has submitted last-minute proposals to address the EC's concerns over alleged abuse of its dominant market position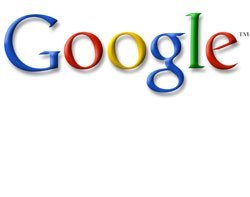 Google has submitted last-minute proposals to address the European Commission's concerns over allegations the search firm abused its dominant market position in the region.

Download this free guide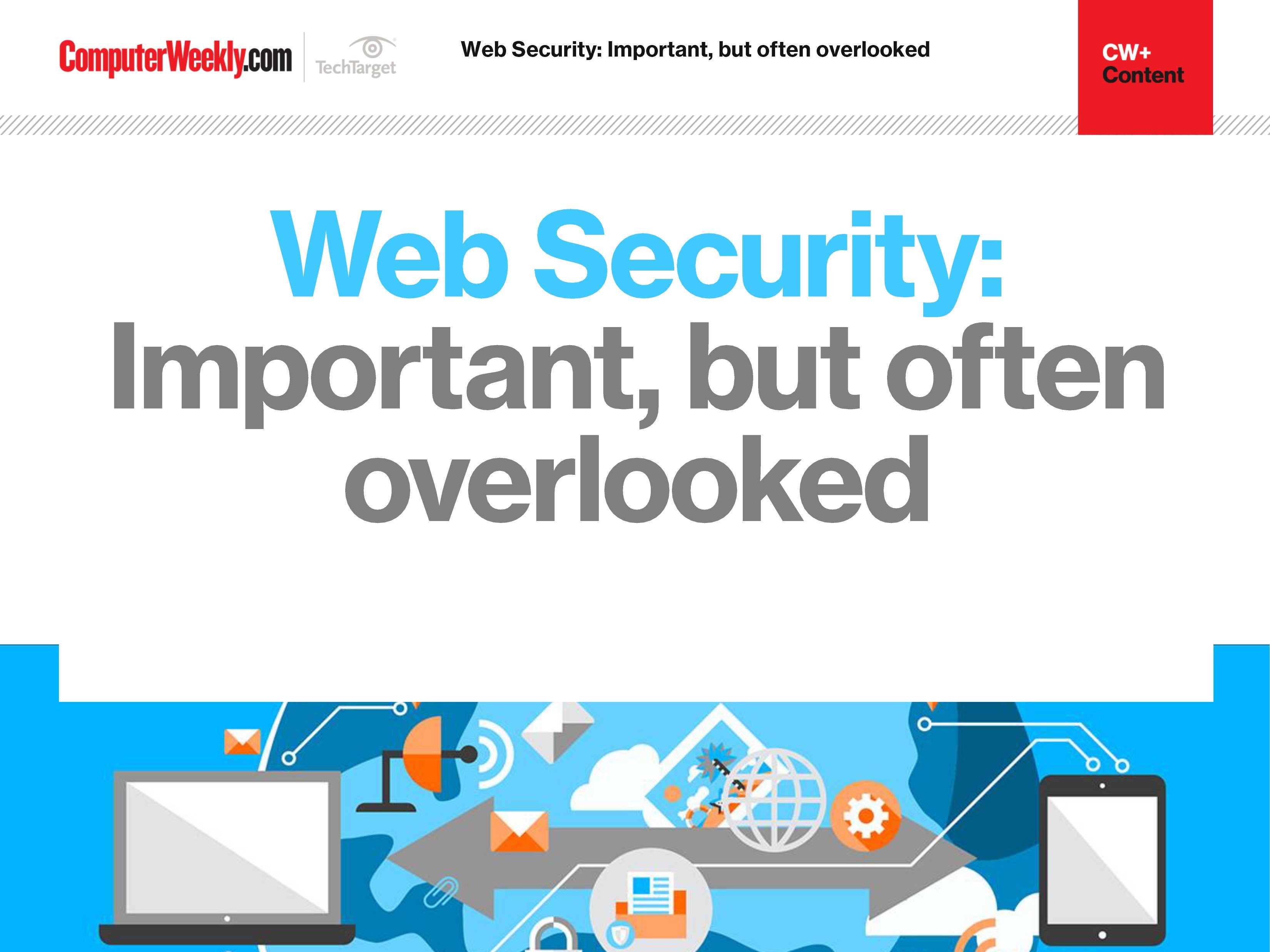 The importance of web security
Join us as we take a look at the different approaches you can take in order to bolster your web security. We find out how to identify and address overlooked web security vulnerabilities, how security controls affect web security assessment results and why web opportunities must be met with appropriate security controls.
By submitting your personal information, you agree that TechTarget and its partners may contact you regarding relevant content, products and special offers.
You also agree that your personal information may be transferred and processed in the United States, and that you have read and agree to the Terms of Use and the Privacy Policy.
EC competition authorities began investigating Google's business practices in 2010 after complaints by Microsoft and smaller rivals in the UK, Germany, France, Spain, Italy and the US.
European competition commissioner Joaquin Almunia had given Google a deadline of 31 January to submit its final suggestions to avoid a fine of up to $4bn.
Neither side has yet revealed any details of the proposals.
In May 2012, Almunia set a deadline of July for Google to submit the proposals, then called for a clarification of those proposals before setting the 31 January deadline for the final proposals.
Early in January, Almunia said Google would face a tougher stance on its business practices in Europe than it did in the US.
EC data shows that Google has a search market share of greater than 90% in Europe, compared with about 65% in the US.
"The way the US looks at abuse of dominant position is different from the European one," he told the Financial Times.
At the time, Almunia's comments were taken to mean that the outcome of the EC investigation into Google's alleged anti-competitive behaviour could enforce more far-reaching changes than the US regulator had the week before.
Google's settlement agreement with US regulator, the Federal Trade Commission (FTC), centred on advertising practices, but did not require any changes to its core search business practices.
FTC chairman Jon Leibowitz said there was no evidence to support a claim that Google's prominent display of its own content on its general search page proved to the detriment of its rivals.
But Almunia disagrees and told the Financial Times: "We are still investigating, but my conviction is they are diverting traffic [from rivals to their own services]."
He added: "They are monetising this kind of business and the strong position they have in the search market. This is not only a dominant position, I fear, there is an abuse of dominant position."
Google's submission will have to show how the search firm could deal with Almunia's concerns, especially those that relate to whether Google favours its own services over rivals' in search results.
Other areas of concern include the portability of advertising campaigns between search engines, the unauthorised "scraping" of content from other sites to present in its own search results, and restrictions on competitors' adverts appearing alongside its own on sites.
The Microsoft-backed lobby group Icomp said in a statement: "To be seen as a success, any settlement must include specific measures to restore competition and allow other parties to compete effectively on a level-playing field.
"Any settlement must include explicit acceptance by Google of its dominance and that it has damaged European businesses through its anti-competitive practices."
David Wood, Icomp legal counsel said that more than 20 complainants involved in the case all look forward to assisting the Commission in assessing Google's proposed remedies, once they have been made public.
Read more on Privacy and data protection