Google could face UK legal action for secret iPhone tracking
Ten million UK iPhone users could have grounds to sue Google for circumventing Apple security settings to monitor web browsing habits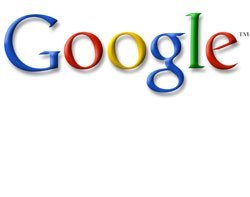 Ten million UK iPhone users could have grounds to sue Google for circumventing Apple security settings to monitor web browsing habits
At least 10 UK iPhone users have started legal proceedings and dozens more are being lined up, according to the Guardian.
The Guardian quotes Dan Tench, the lawyer behind the action at the London-based firm Olswang as saying this is the first time Google has been threatened with a group claim over privacy in the UK.

Download this free guide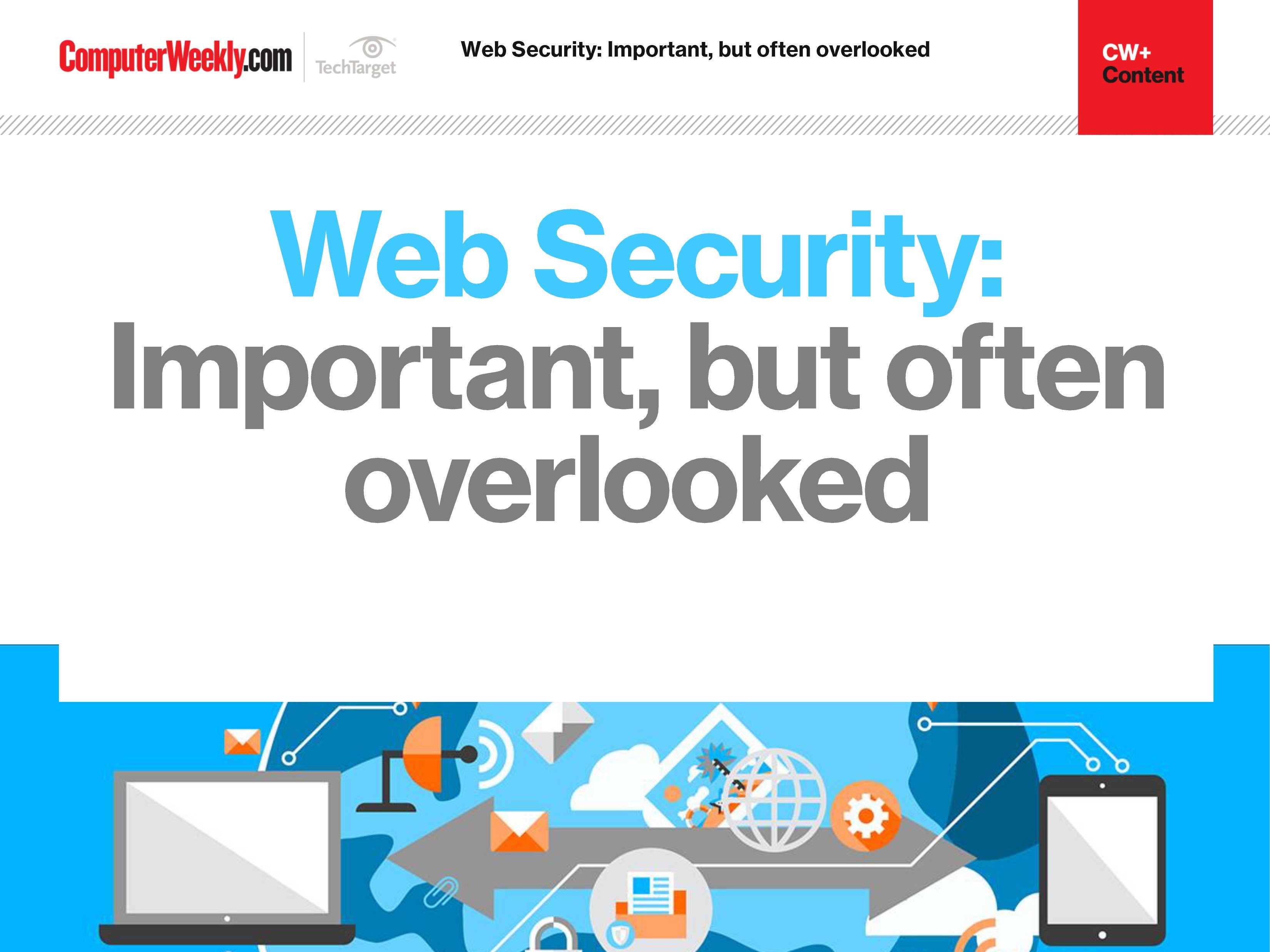 The importance of web security
Join us as we take a look at the different approaches you can take in order to bolster your web security. We find out how to identify and address overlooked web security vulnerabilities, how security controls affect web security assessment results and why web opportunities must be met with appropriate security controls.
By submitting your personal information, you agree that TechTarget and its partners may contact you regarding relevant content, products and special offers.
You also agree that your personal information may be transferred and processed in the United States, and that you have read and agree to the Terms of Use and the Privacy Policy.
The legal action is based on claims that Google circumvented Apple security settings on iPhones, iPads and desktop versions of the Safari browser that block websites from tracking users through cookies.
Lawyers have sent letters about the planned legal action to Google executives in the US and UK on behalf of two users. Another 10 are preparing to launch proceedings, possibly as a group action.
Last August, the US Federal Trade Commission (FTC) fined Google $22.5m for monitoring Safari browser users even though they had a "do not track" privacy setting selected.
The FTC launched an investigation after a Stanford University researcher reported that Google was bypassing browser privacy settings.
Google was found to be exploiting a Safari browser loophole that enabled it to install monitoring-enabling cookies on websurfers machines through adverts on websites.
This allowed the search giant to track browsing habits without permission, but Google claimed no personal information had been collected.
Lawyers for iPhone claimants in the UK have asked Google to reveal how it used the private information it secretly obtained, how much personal data was taken, and for how long.
Claimants are suing Google for breaches of confidence and privacy, computer misuse and trespass, and breach of the Data Protection Act 1998.
Alexander Hanff, a privacy campaigner working on the legal claims, told the Guardian that the lawsuit was about sending a message to corporations that circumventing privacy controls would result in significant consequences.
The lawsuit could cost Google tens of millions in damages, making it potentially the biggest group action ever launched in the UK.
Read more on Privacy and data protection