IT suppliers cost UK businesses one billion man-hours a year
Almost 40% of IT workers lose a day or more a week fixing IT problems and struggling to get support from IT suppliers, according to research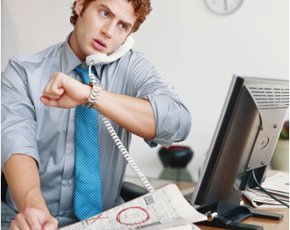 Almost 40% of IT workers lose one day or more a week fixing IT problems and attempting to contact suppliers, and poor customer service from IT suppliers is proving costly to UK businesses, according to research by Rackspace.

Download this free guide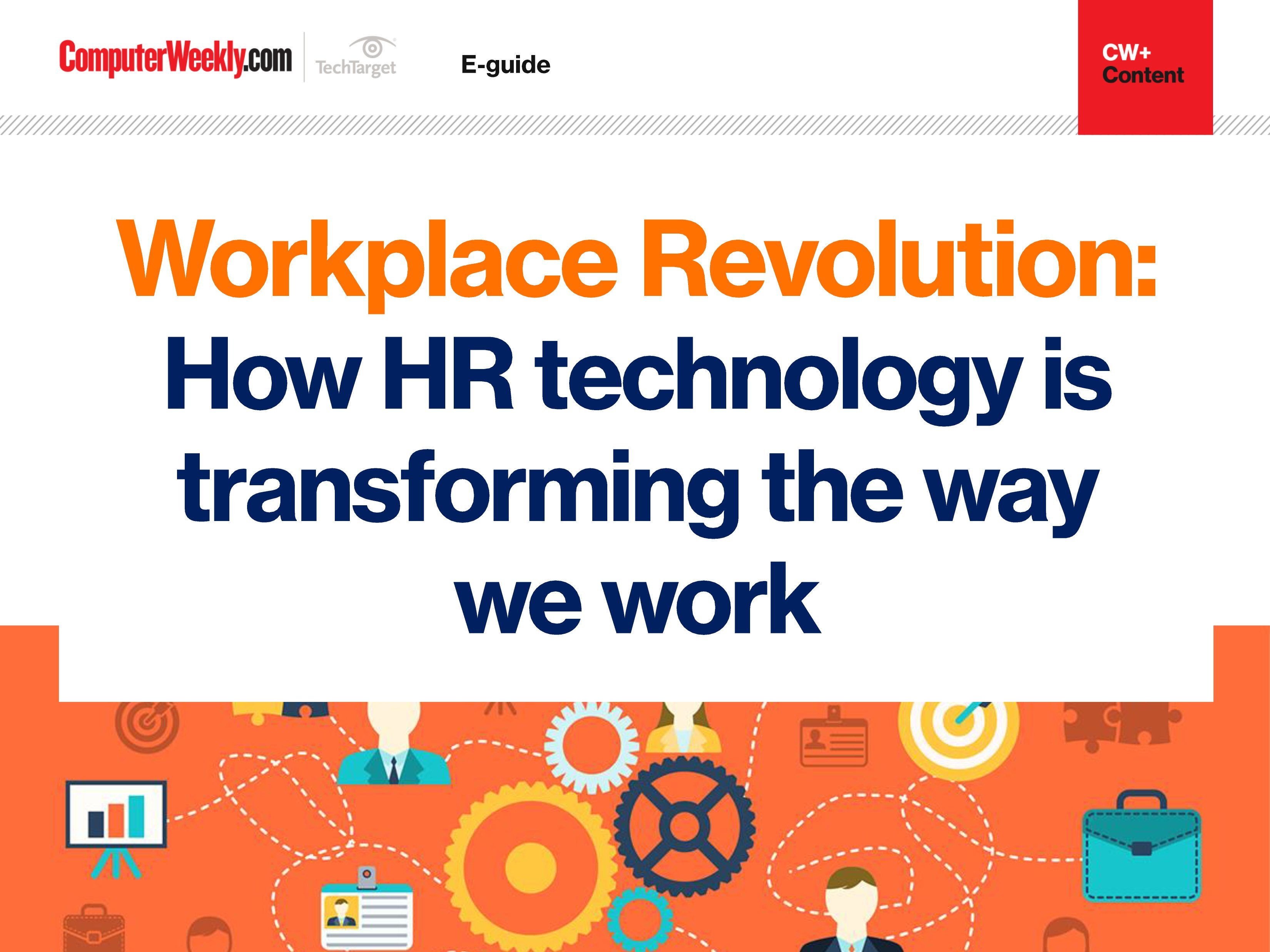 Is AI the future of HR technology?
Check out how advances in artificial intelligence, virtual reality and data analytics are helping to propel HR and therefore the workplace into the future.
In its first IT Industry Service Report, Rackspace revealed that 39% IT staff are estimated to be losing around one working day or more per week on tackling IT problems and chasing suppliers, while 69% have dropped IT suppliers in the past 12 months because of customer service shortfalls.
UK businesses lose a total of one billion man-hours per year as a result of poor IT service.
The most common cause for complaint is IT suppliers not having adequate levels of interaction with their customers, the research found.
Because of these problems, 48% of respondents reported that customer service had become an increased priority over the past 12 months and service levels are an important factor when businesses decide which suppliers to use (see graph).
"A staggering number of man-hours are being wasted by UK businesses as they struggle to manage and control IT service issues," said Taylor Rhodes, managing director international at Rackspace.
"CIOs are taking note, however, and it is encouraging to see service acknowledged as a crucial factor in procurement decisions, along with parameters such as price, security and uptime guarantees," he said. "Our report shows that 'satisfactory service' is no longer good enough."
---
Image: Stockbyte/Thinkstock
Read more on Managing IT and business issues