Citrix profits slump as sales rise
Citrix saw profits slump in the third quarter to 15% to $78.2m (£49m), while sales increased 13% to $641.4m.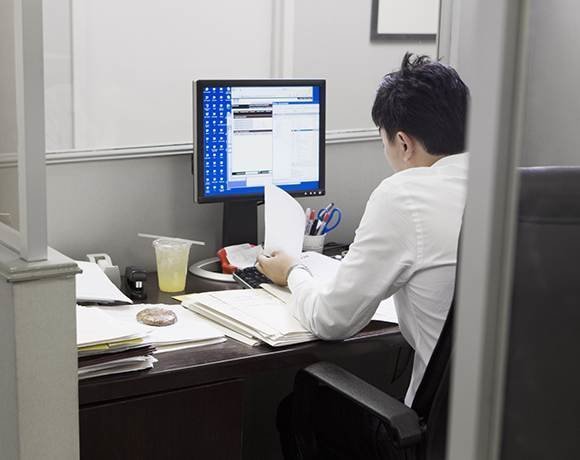 Citrix saw profits slump by 15% in the third quarter to $78.2m (£49m), while sales increased by 13% to $641.4m.
The results follows those of rival VMware, which also saw a double-digit drop in profits of 12% to $157m, while sales increased by 20% to $1.13bn.

Download this free guide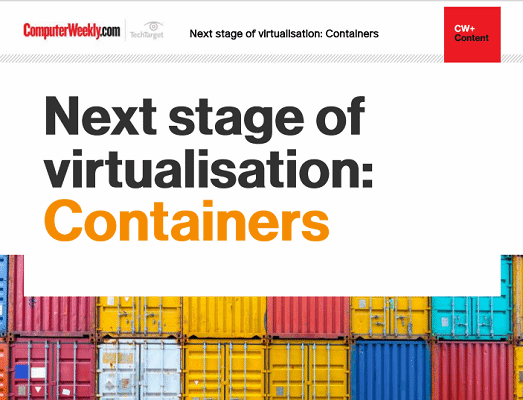 Next stage of virtualisation: Containers
Who doesn't love building blocks? Following the burst of cloud computing, containers are becoming a necessity for all organisational transformation and development. Follow us as we go through the technologies that complement and enhance their use, and outline a first-hand insight into the impact.
Angela Eager, an analyst at TechMarketView, said both sets of results reflected a tough market and the affect of software as a service (SaaS) on profits and sales.
"The SaaS model is driving revenue over a longer period, along with the fact that suppliers are also having to work harder to pull in business," she said.
"Virtualisation is still a growth area. It's tempting to say that a lot of the low-hanging fruit has now been gathered, but there is still a lot more to cover. The mobile market is still a big growth area," added Eager.
At its recent annual Synergy conference, Citrix CEO Mark Templeton said: "Mobile and cloud-style services will support growth into the future. Our strategy is about social, collaboration, data sharing, mobility, Windows as a service and cloud platforms," he said.
But Ovum analyst Roy Illsley warned that Citrix needed to come up with an innovative growth strategy to prevent VMware catching up in the desktop virtualisation market.
Read more on Virtualisation software