UK operators get mobile commerce sign-off from EU
Vodafone, O2 and Everything Everywhere have got the go-ahead to create a joint venture for mobile payments in the UK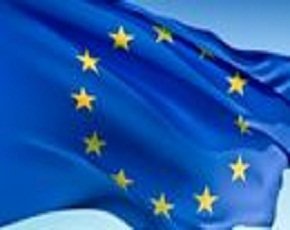 The European Union (EU) today agreed to allow the UK's top operators to work together on mobile payment solutions.
Vodafone, O2 and Everything Everywhere announced the plan to create a joint venture in March this year, hoping to compete with Google and other US firms, working on mobile wallet solutions.

Download this free guide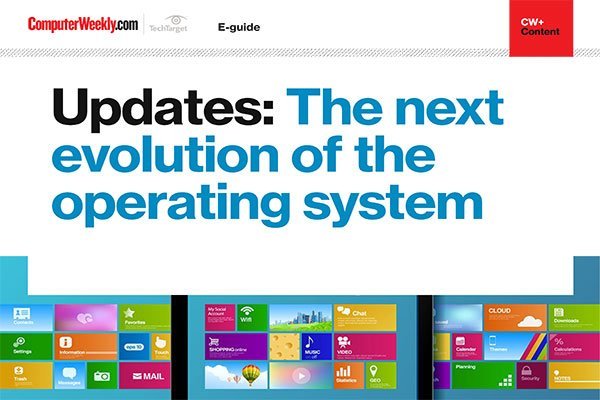 Unpacking the future of operating systems
In this e-guide, we take a look at how updates are the next evolution for operating systems. From security and iris recognition to 3D modelling and easier recognition with OneDrive, updates are key to keeping your device fresh and, most importantly, safe.
However, the European Commission (EC) was concerned on the effect it would have on competition across the region, perhaps stopping other competitors entering the market. As a result, it launched an investigation in April to decide whether to let the joint venture go ahead and promised to report back by the end of August.
Now, it has decided such problems won't occur and the companies can go ahead with their plans.
"Mobile commerce is a nascent sector that may radically change the consumer buying experience in the next few years," said Joaquín Almunia, the EC's vice-president heading up competition policy. "The proposed joint venture is one of several initiatives to develop the sector in Europe."
Mobile commerce is a nascent sector that may radically change the consumer buying experience in the next few years

Joaquín Almunia, vice-president, European Commission
"The commission is keen on promoting innovation in this area and ensuring that markets remain open so that a number of competing solutions can emerge, without undue obstacles, to the benefit of consumers."
The decision might be a few days late but it has pleased the three operators, which are currently fighting one another in other areas such as 4G spectrum roll-out in the UK.
A joint statement from the firms said it would get to work straight away on setting up the separate company to create and deploy these solutions.
"At the heart of the joint venture (JV) is a desire to bring to the UK an easy and effective solution for businesses to create and for consumers to enjoy mobile marketing and wallet services," it read.
"With EC clearance received, the job of getting the JV up and running as quickly as possible can begin, starting with the hiring of the necessary people and the creation of the new company."
The first solution expected from the new firm will be a mobile marketing platform, which the operators believe has "the potential to transform the mobile marketing landscape in the UK." After this has gone to market, work will begin on mobile wallets.
Read more on Smartphone technology