Facebook share price hits new lows on news of fake accounts
Facebook shares have hit a new low after reporting slowing advertising revenue growth and admitting more than 83 million accounts may be fake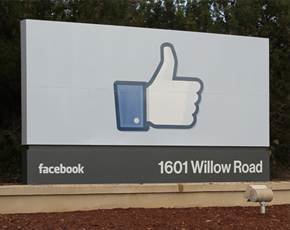 Facebook shares have hit a new low of $19.82 before closing at $20.04 after the social network reported slowing growth and admitted more than 83 million accounts may be fake.

Download this free guide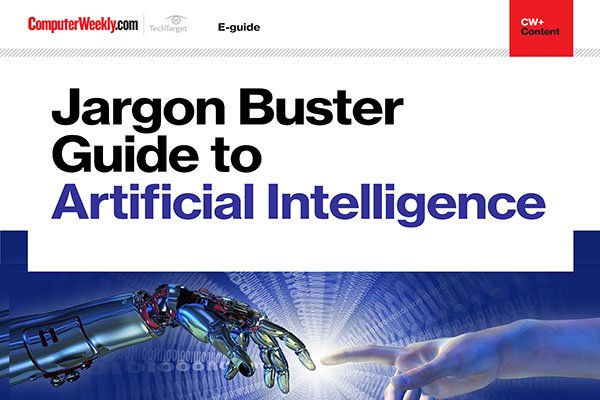 Artificial Intelligence 101: Jargon Buster
3 key definitions and 6 in-depth articles focused on understanding how Artificial Intelligence can bring about immense commercial benefit for your organisation.
By submitting your personal information, you agree that TechTarget and its partners may contact you regarding relevant content, products and special offers.
You also agree that your personal information may be transferred and processed in the United States, and that you have read and agree to the Terms of Use and the Privacy Policy.
The shares have lost nearly half their value since May, when shares were priced at $38 for the biggest technology sector initial public offering (IPO) to date.
The latest fall came after Facebook revealed in its latest filing with the Security and Exchange Commission that 8.7% of its 955 million active accounts broke its rules and may be fake.
The filing also revealed that 4.8% of its members have more than one account; "user misclassified" accounts, including personal profiles for businesses, pets and other non-human entities, amounted to 2.4%; and that 1.5% of users were described as "undesirable".
It said that "undesirable" accounts included those using fake names which were "intended to be used for purposes that violate our terms of service, such as spamming".
Facebook revealed that advertising revenues grew 32% in the last quarter, a drop from 45% in the previous quarter.
But analysts said investor reaction to the news is too extreme, according to the Guardian.
The paper quotes Pivotal Research Group analyst Brian Wieser as saying Facebook did a poor job of managing investor relations at the IPO, but investors were now ignoring good news at Facebook and over-emphasising the bad news.
"Expectations are completely out of whack with the fundamentals. It's as if people are disappointed with the US basketball team for not getting Olympic gold in swimming," he said.
Wieser said Facebook had made significant progress in its advertising network recently, adding that the fake accounts is a non-issue because bots have always been a problem on the web, so it is nothing new.
Read more on Technology startups