Amazon launches software marketplace on AWS
Amazon claims its new online store will make it easy for customers to find, compare, and start using cloud software.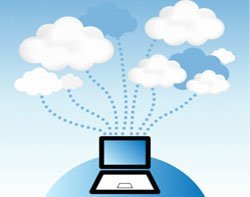 Amazon has introduced an applications marketplace in the Amazon Web Services (AWS) cloud. The company claims the online store will make it easy for customers to find, compare, and start using the software and technical services they need to build products and run their businesses.

Download this free guide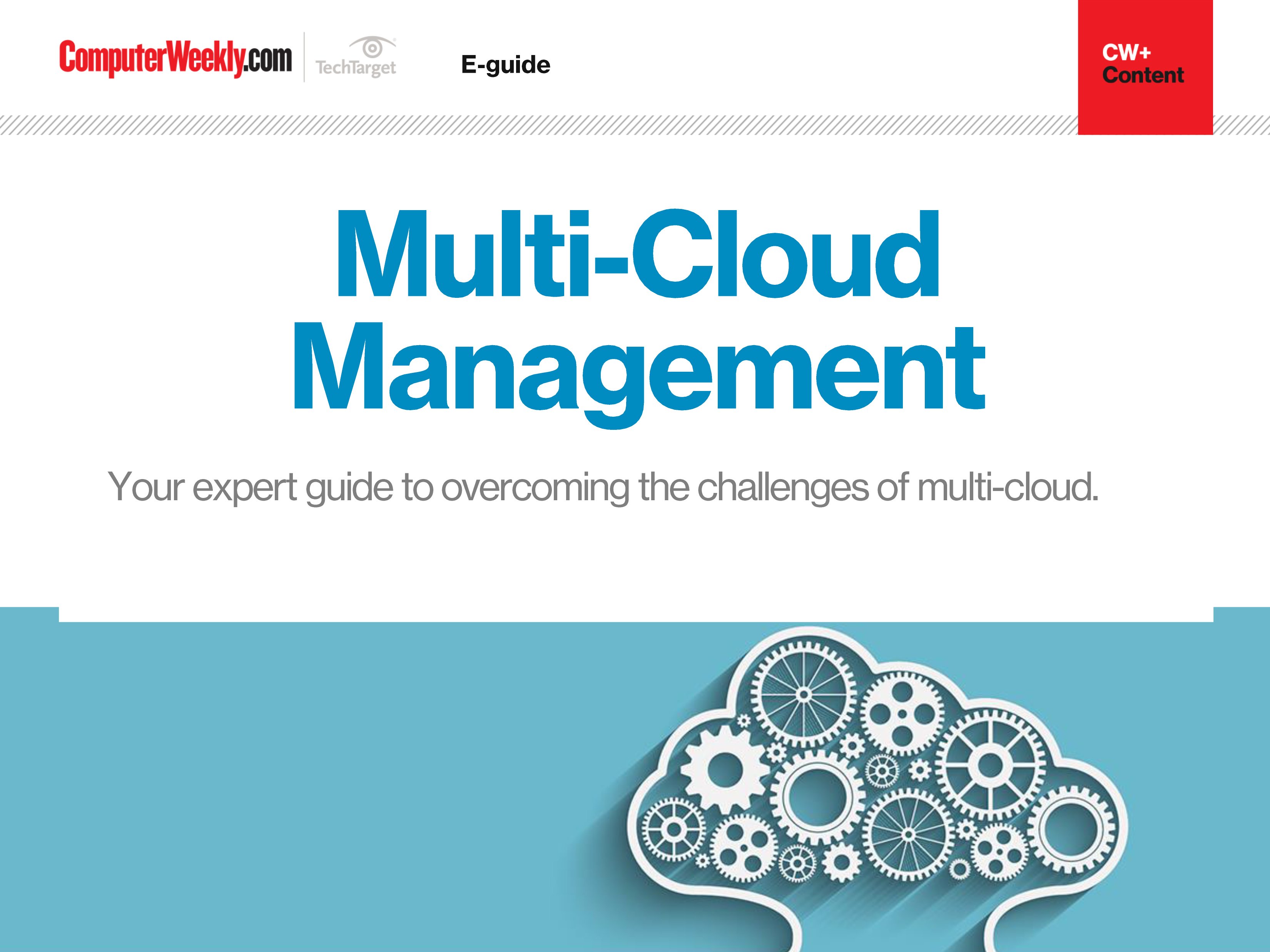 Weathering the storm of multi-cloud management
Discover how some organisations are overcoming the challenges of multi-cloud, and – in turn – reaping the rewards of expanding the range of suppliers they source services from.
By submitting your personal information, you agree that TechTarget and its partners may contact you regarding relevant content, products and special offers.
You also agree that your personal information may be transferred and processed in the United States, and that you have read and agree to the Terms of Use and the Privacy Policy.
The AWS Marketplace supports fast "1-Click" deployment, which Amazon said enables users to install pre-configured software and pay only for what they use, by the hour or month. The AWS Marketplace includes commercial and free IT and business software, including software infrastructure such as databases and application servers, developer tools, and business applications.
Software companies providing products through the service include 10gen, CA, Canonical, Couchbase, Check Point Software, IBM, Microsoft, SAP, and Zend. There are also open source products like Drupal, MediaWiki, and Wordpress.
Carolee Gearhart, SAP's national vice president of strategic partner group for North America, said, "We expect our customers will benefit from SAP's robust business intelligence functionality, while taking advantage of the quick deployment capabilities provided by AWS Marketplace."
Amazon is increasingly adding features to AWS to attract corporate users to make more use of cloud-based services. For example, the firm recently introduced CloudSearch, for integrating search functionality into applications, based on the A9 technology that powers search for Amazon's retail website.
Read more on Cloud computing services