Amazon offers pay-per-use search for cloud applications
Amazon has introduced CloudSearch to integrate search functionality into cloud applications.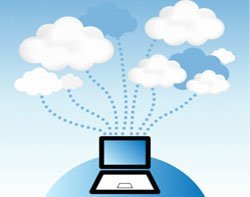 Amazon has introduced CloudSearch, an addition to Amazon Web Services (AWS) for integrating search functionality into applications.
CloudSearch is based on the A9 technology that powers search for Amazon's retail website. Amazon said the search engine provides businesses with high throughput and low latency. It offers a query language which enables developers to search particular fields, perform complex Boolean searches, retrieve facet information, and specify the data included in the search results.

Download this free guide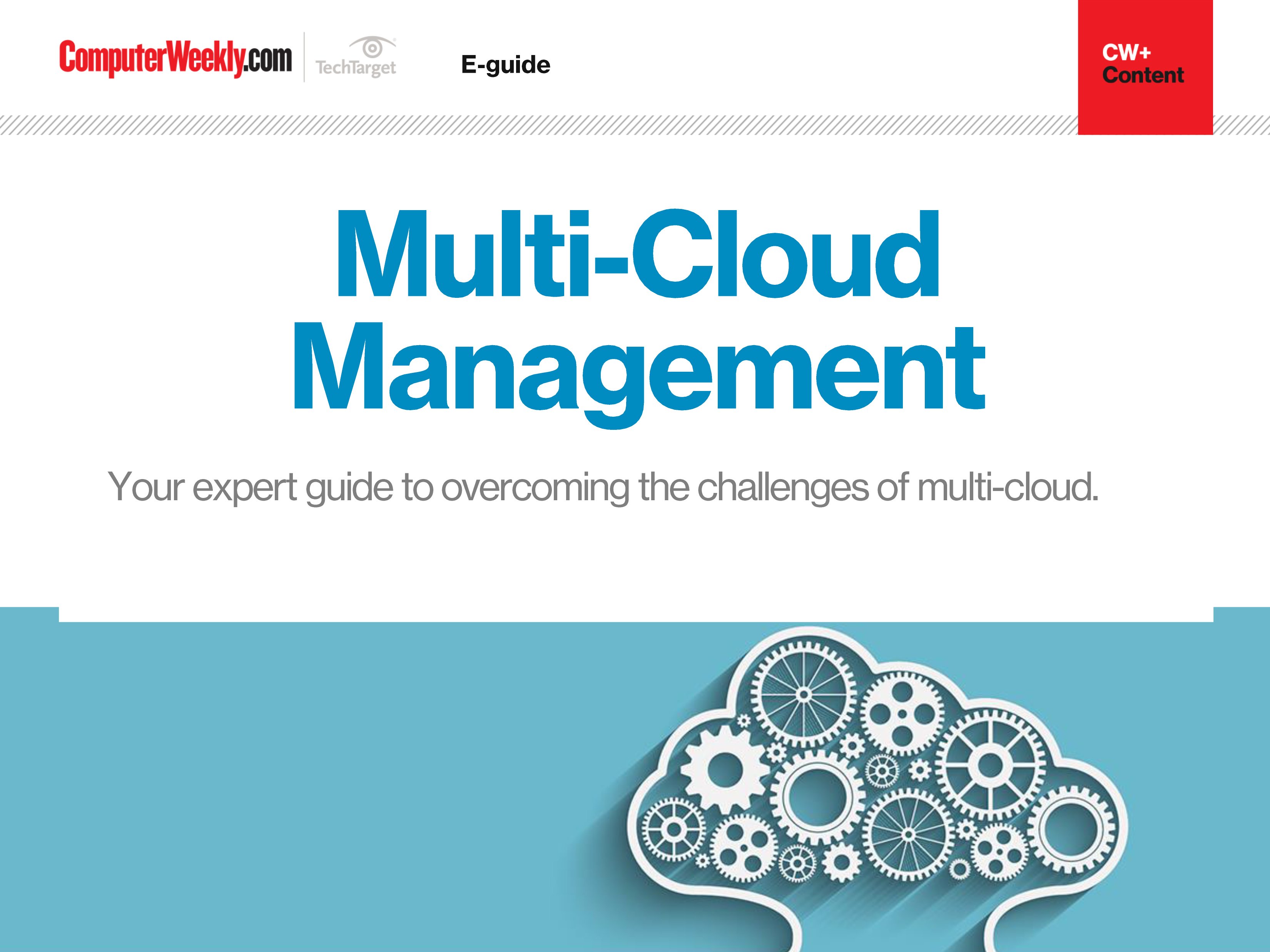 Weathering the storm of multi-cloud management
Discover how some organisations are overcoming the challenges of multi-cloud, and – in turn – reaping the rewards of expanding the range of suppliers they source services from.
By submitting your personal information, you agree that TechTarget and its partners may contact you regarding relevant content, products and special offers.
You also agree that your personal information may be transferred and processed in the United States, and that you have read and agree to the Terms of Use and the Privacy Policy.
Amazon offers an automated setup for CloudSearch, which recommends search fields from a sample data set. Settings can also be customised from the AWS Management Console.
To use CloudSearch, developers need to create a search domain, and upload data. The search engine automatically provisions the technology resources required and deploys the search indexes needed. The service is charged on a pay-as-you-go pricing model with no up-front expenses or long-term contracts, Amazon said. According to the AWS blog, CloudSearch can be up and running in an hour and costs around $100 per month. It is currently only available in the US.
Read more on Cloud computing software