Microsoft readies SQL Server 2012
On 1 April, Microsoft releases SQL Server 2012, its relational database server updated to support big data and improved business intelligence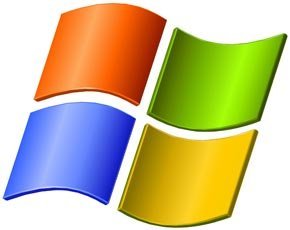 On 1 April 2012 Microsoft is set to release SQL Server 2012, the latest version of the company's relational database server, updated to support big data and improved business intelligence.

Download this free guide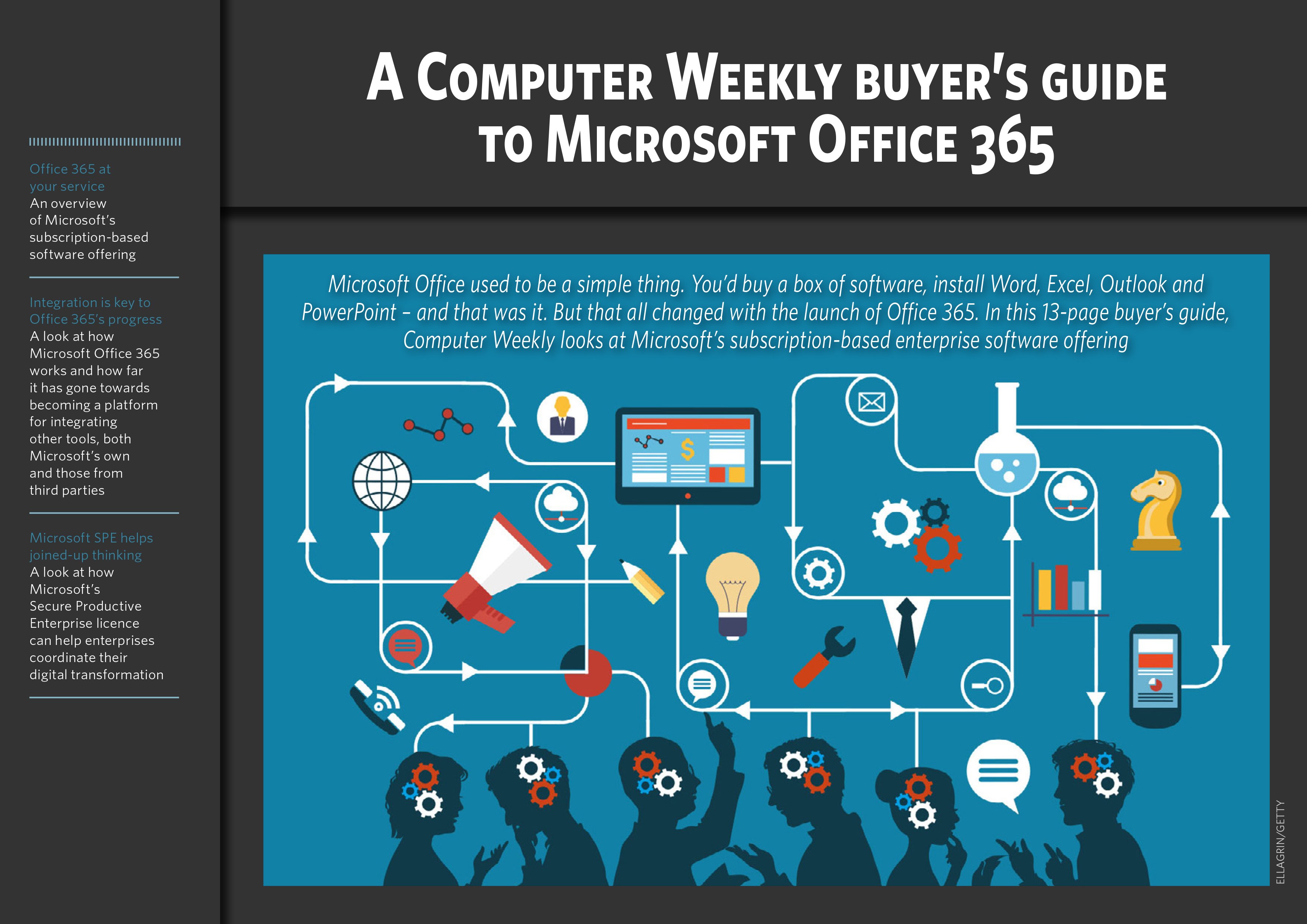 Microsoft Office 365 - The Ins and Outs
With some significant changes in recent years, including a switch to a subscription-based offering, Microsoft Office 365 is rapidly evolving. Check out how the software has evolved and what the future has in store for it.
Microsoft said SQL Server 2012 helps address the challenges of increasing data volumes. The company will also release an Apache Hadoop-based service for Windows Azure.
Ted Kummert, corporate vice-president at Microsoft, said: "Whatever the type or size of data, SQL Server 2012 delivers the platform and familiar tools to manage data, generate actionable insights and help drive business impact."
Along with SQL Server, Microsoft is introducing a half-rack version of its Parallel Data Warehouse appliances, along with the SQL Server Fast Track Data Warehouse reference architectures for SQL Server 2012.
In a blog post, Kummert explained that Microsoft has also added greater integration with BI tools through a tool called Power View. In the blog post, he said: "Power View provides users with a powerful interactive capability that transforms the exploration of any data, anywhere, into a more natural, immersive experience."
Read more on Microsoft Windows software