HP to make WebOS open source
HP is to make its WebOS software open source - the same code the company used to power its now-scrapped Touchpad tablet range.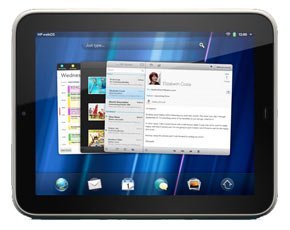 HPis to make its WebOS software open source – the same code the company used to power its now-scrapped Touchpad tablet range.
HP acquired the software when it bought smartphone maker Palm for $1.2bn (£767m) last year.
"WebOS is the only platform designed from the ground up to be mobile, cloud-connected and scalable," said Meg Whitman, HP's chief executive. "By contributing to this innovation, HP unleashes the creativity of the open source community to advance a new generation of applications and devices."

Download this free guide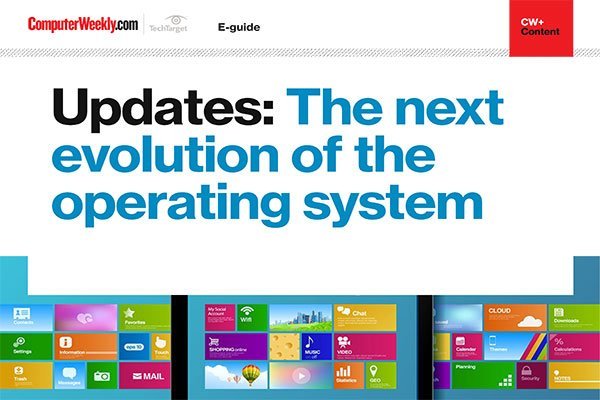 Unpacking the future of operating systems
In this e-guide, we take a look at how updates are the next evolution for operating systems. From security and iris recognition to 3D modelling and easier recognition with OneDrive, updates are key to keeping your device fresh and, most importantly, safe.
However, HP will continue with plans to bring out two Windows-based tablets in 2012, rather than using its own WebOS software.
Richard Holway, chairman of analyst company TechMarket, was sceptical about HP's commitment to the operating system. "Although Meg Whitman wants to steady the course with HP, there is still a considerable amount of fog about what operating systems it will use," he said. "These announcements do little to lift that fog. HP has said it is putting WebOS to an open platform, but not saying it will develop any devices using it."
As a developer, that does not make WebOS an attractive option, added Holway. "Of course HP needs an ecosystem of developers to survive, but I doubt whether WebOS will have a chance in hell," he said.
Under the plans, the company's 600-strong WebOS division is to be spun off into a separate start-up business. Whitman told AllThingsD that HP will make a substantial software investment, but it will not "break the bank".
She said: "This is a wonderful asset, actually, but what I was telling employees this morning is you're a start-up now. You're a start-up with a number of people, 750,000 installed devices out there, and with your first venture capitalist – and that's HP. Let's go figure out how to change the world out there."
HP claimed WebOS offers a number of benefits to web applications: "For developers, applications can be easily built using standard web technologies. In addition, its single integrated stack offers multi-platform portability. For device manufacturers, it provides a single web-centric platform to run across multiple devices."
Read more on Tablet computers