BT announces boost for UK broadband with upgrade to exchanges
BT will upgrade 178 telephone exchanges in a bid to ensure the government's target of Europe's best broadband network by 2015.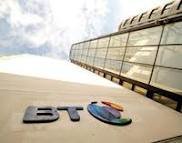 BT will upgrade 178 telephone exchanges in a bid to ensure the government's target of Europe's best broadband network by 2015.
The upgrades will take broadband coverage to another 1.8 million homes, giving more than half the UK population access to broadband in 2012, according to The Telegraph.

Download this free guide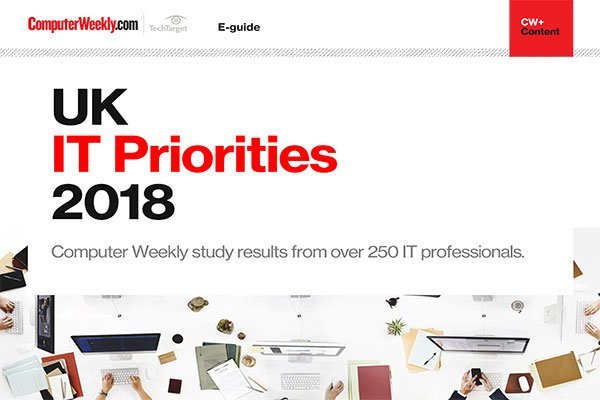 2018 UK IT Priorities survey results
IT organisations in the UK and across Europe are starting to accelerate the move to the cloud. Read more about the key areas in which senior IT managers are planning to invest in over the next 12 months.
Most upgrades are to be in Scotland (34), followed by the East Midlands (21) and Yorkshire (19). In upgraded areas BT will act as a wholesaler to internet service providers.
BT plans to take its Infinity fibre-based broadband service to more rural areas.
Last week, Prime Minister David Cameron and the cabinet met BT chief executive Ian Livingston for an update on plans to make fibre-based services available to more than 90% of UK premises in the next five to six years.
According to BT, most subscribers will have access to broadband speeds of up to 100Mbps or above. The current average is 7Mbps, according to communications regulator Ofcom.
Livingston told the cabinet the fibre investment will benefit areas that do not enjoy fast speeds, including rural areas.
The number of homes unable to achieve more than 2Mbps will plummet from 12% of homes to less than 2%, he said.
Last week, the Countryside Alliance said plans to connect rural areas to crucial fast broadband services had stalled without government support on how to move forward.
A Department for Culture, Media and Sport (DCMS) spokesman said all four pilot projects were making good progress, but freedom of information requests have revealed none of the councils involved has received any money from the Treasury, chosen a company to build the network or started work on the project.
When government announced the four pilot schemes, they were billed as models for how the public and private sectors should collaborate to build high-speed broadband networks in rural areas, said Alice Barnard, chief executive of the Countryside Alliance.
While the government deserves praise for allocating the money and making clear their commitment to rural broadband, the councils have been given no support in getting the projects moving, she said.
Read more on IT suppliers