Quality Assessment Innovation Project fosters innovation in education City University London
City University London is to use software to collect and review student performance data to improve educational standards.

Download this free guide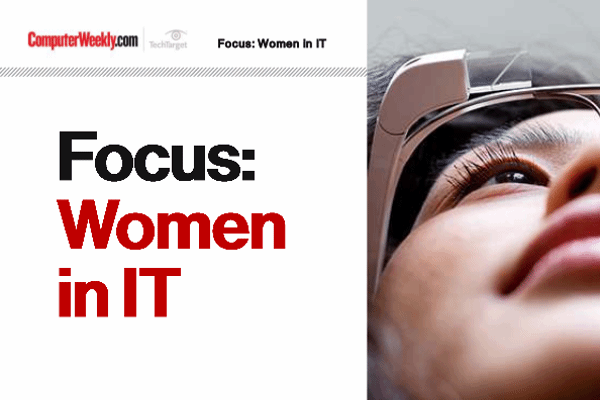 Gender diversity in the technology sector
In this e-guide, we tackle the issue of diversity in the IT industry and try to uncover why the number of women choosing IT as a career has been stagnating over the past few years. We also dissect some of the solutions that will help to increase the number of women in IT offered up by those fighting on the front line.

City University London is to use software to collect and review student performance data to improve educational standards.

The university is one of four institutions participating in the Quality Assessment Innovation Project. The other participants, all in the US, are the University of Georgia, Weber State University and Santa Barbara City College.

The project's main goal is to foster innovation in education and to make it easy for colleges and universities to measure their results. This follows a recent warning from The Quality Assurance Agency that universities in the UK must maintain teaching standards.

Under the project, City University London will use WebCT Vista's Powersight Kit to extract data on student activities, compare it against student achievements, combine it with other campus data, and use it for accreditation and programme improvement.

The university will also track students' online behaviour and navigation pathways to help it improve the effectiveness of its e-learning courses.

Data extracted from the WebCT Powersight Kit will enable researchers in any institution to identify student patterns and trends, isolate activities that lead to positive outcomes, target areas that need improvement and evaluate the impact of changes.

Universities and colleges will be able to perform educational analytics at the course, programme, curriculum, institutional and system levels and use the findings for reporting, accreditation, programme planning, learning effectiveness research and quality reviews.

The Powersight Kit will soon be available as a module for the WebCT Campus Edition course management system.

Susannah Quinsee, head of e-learning and associate director of library services at City University, said, "Quantitative learning data extracted from online learning programs provides a new opportunity for improving the quality and effectiveness of the education we deliver, as well as providing academic staff with a greater understanding of online learning pedagogies.

"We are eager to develop a greater insight into online learner behaviour and the WebCT Quality Assessment Innovation Project provides a unique opportunity to do this while simultaneously sharing our experiences with other institutions."
Read more on IT jobs and recruitment