UC market to surge if integrators skill up
Analysts Frost & Sullivan predict rapid growth for uniified communications, but urge integrators to acquire skills ASAP.
Analyst group Frost & Sullivan has predicted that the Australian Unified Communications market will enjoy compound annual growth of 12.7% between 2007 and 2014, according to its Australia Unified Communications Services Report 2008 released this week. By 2014, the firm says the local market will be worth $AUD785.9 million.

Download this free guide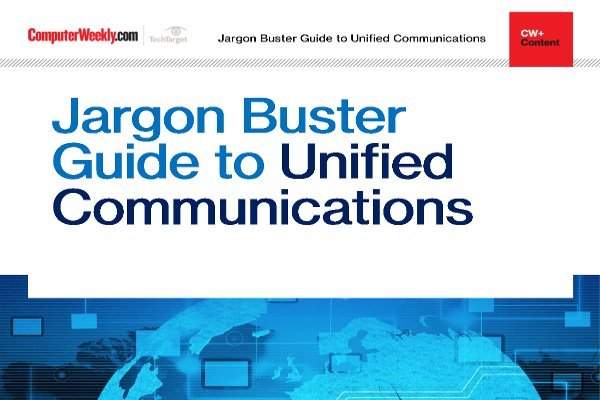 Jargon buster guide to Unified Communications
Explore some of the key elements of a Unified Communications deployment and discover insight into some of the emerging trends that are changing the way we communicate in our working lives.
By submitting your personal information, you agree that TechTarget and its partners may contact you regarding relevant content, products and special offers.
You also agree that your personal information may be transferred and processed in the United States, and that you have read and agree to the Terms of Use and the Privacy Policy.
One potential inhibitor to that growth is a lack of skills in the services community.
"Currently there are not many system integrators in Australia that have attained the prerequisite level of expertise in complex integration projects encompassing network, voice and desktop components," says Audrey William, a Senior Research Manager at Frost & Sullivan.
"This shortage of UC skills will create significant opportunities for system integrators and service providers in the next few years. To capitalise on those opportunities, services organisations need to start developing the appropriate skills now. It's going to require investment and a commitment to training and certification over the next 12 to 18 months."
The press release also notes that "while vendors are pushing hard to make inroads into the small-to-medium business (SMB) market, take-up of UC technologies remains low with most SMB customers demanding very basic email and voice applications. However, the combination of the current economic situation, the natural price sensitivity of SMBs, plus a desire for simple and easy technology may help drive additional interest in hosted UC solutions." Hosted or managed UC, the document adds, currently account for only "8.4 percent of the UC services revenues last year" and must therefore be considered "in the early stages of development, it will become an important growth area as system integrators bundle the offering with other add-on features to help drive revenues further."
Read more on Collaboration software and productivity software