Development firm TTP trials white space technology in wireless broadband link
Cambridge-based technology development company TTP says harnessing unused broadcast frequencies could accelerate the roll-out of low-cost wireless broadband in the UK.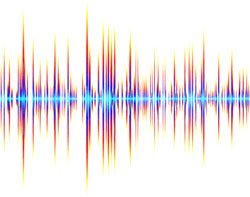 Cambridge-based technology development company TTP says harnessing unused broadcast frequencies could accelerate the roll-out of low-cost wireless broadband in the UK.

Download this free guide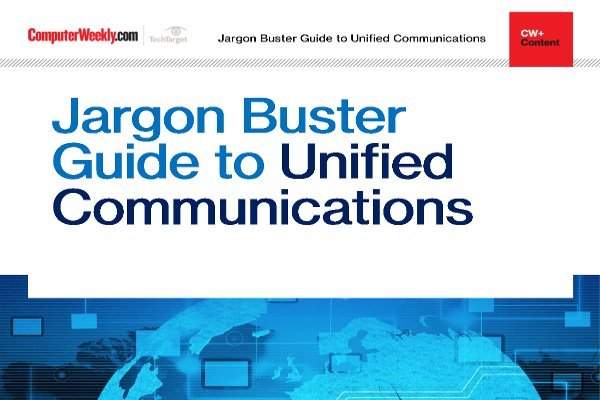 Jargon buster guide to Unified Communications
Explore some of the key elements of a Unified Communications deployment and discover insight into some of the emerging trends that are changing the way we communicate in our working lives.
By submitting your personal information, you agree that TechTarget and its partners may contact you regarding relevant content, products and special offers.
You also agree that your personal information may be transferred and processed in the United States, and that you have read and agree to the Terms of Use and the Privacy Policy.
Spectrum availability is one of the biggest challenges to wireless broadband services. Telecoms regulator Ofcom has sought to address the issue by making gaps or "white spaces" in the spectrum.
In November last year, Ofcom published proposals to make available for rural broadband the spectrum freed up by the digital TV switchover. Ofcom is now proposing mobile broadband devices use analogue frequencies freed up when FM radio goes digital.
TTP is a member of the white spaces consortium set up last month to undertake technology trials to explore how the unused TV spectrum can be harnessed for wireless broadband services. TTP has already established a 6km white space broadband link between its offices near Cambridge and premises in the rural village of Orwell.
"White space broadband offers a number of key benefits over traditional ADSL/optical fibre solutions," said Richard Walker, head of wireless at TTP.
As white space connections can achieve a practical range of up to 10km, compared with just 4km for typical wired ADSL connections, the cost of deployment will be significantly less than fibre over long distances. Richard Walker said this makes it ideal to connect un-served rural locations.
In addition, unlicensed white space spectrum does not have the very high cost burden of licensed spectrum, which enables high-performance, cost-effective commercial systems to be rolled out quickly using existing and emerging mass-market silicon platforms, Walker says.
One of the key technical challenges will be to guarantee there is no perceptible interference with licensed users.
According to Walker, this will require a sophisticated central database approach with heuristic learning and feedback mechanisms similar to those found in internet search engines that learn from the information users request and select.
TTP is developing technology to ensure the required level of self-learning is available for future white spaces database implementations.
The company is also exploring the use of white space spectrum for emergency service applications and smart grid machine-to-machine control and monitoring.
Using the white space available in TV spectrum is just the start, said Walker. Many of the same technologies can be adopted to harness other licensed spectrum allocations that are significantly underused.
Neul, another Cambridge start-up that is part of the white spaces consortium, estimates there is around 150MHz of unused spectrum in the UK, which is five times as much as Vodafone has for its 3G services, according to the BBC.
The technology aimed at harnessing the white spaces is expected to offer broadband speeds of around 16Mbps, but according to Neul, has the potential to be much faster.
Read more on Voice networking and VoIP