Average UK office worker spends an hour and a half a week on personal web surfing
The average UK office worker spends an hour and a half a week of work time surfing...
The average UK office worker spends an hour and a half a week of work time surfing the web for personal use, at a cost to the economy of £10.6bn a year, the CBI says.

Download this free guide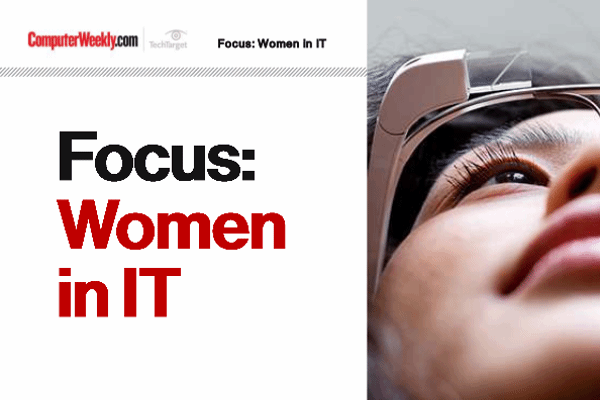 Shifting the landscape of gender and diversity
The number of women in tech in Europe is an average of 16%. This guide offers a collection of articles highlighting some of the prominent issues surrounding increasing the number of women in the IT industry.
By submitting your personal information, you agree that TechTarget and its partners may contact you regarding relevant content, products and special offers.
You also agree that your personal information may be transferred and processed in the United States, and that you have read and agree to the Terms of Use and the Privacy Policy.
The CBI research showed that although many organisations are supportive of staff visiting non-work related websites, and view it as a motivational perk or a modern-day tea break, others are troubled by the amount of use, or have had to sack staff for serious abuse.
The survey of 503 organisations, which together employ more than a million workers, also revealed that nearly two-thirds (60%) of employers say staff regularly use office time outside of lunch hours and formal breaks to look at non-work sites, including social networking sites, web e-mail, shopping and travel sites.
Employers across the public and private sectors estimate that 4.4% of working time is lost in this way, which accounts for 95 minutes a week - or 10 days a year - at an average annual cost of £939 per employee, said the CBI.
The CBI said companies understood the importance of the internet to personal and social lives, and see reasonable use of the web at work as a morale booster. Only 14% of firms restricted web access altogether, according to the research.
John Cridland, CBI deputy director-general, said, "Employers understand that the internet has become a part of everyday life and are prepared to be flexible. Many firms feel that, as long as the job gets done, there is no problem with staff surfing for personal use."
"Nobody wants to behave like Big Brother and there is no epidemic of misuse, but there needs to be a bit of give-and-take from all parties. Employers need to decide for themselves what level of non-work surfing is acceptable and then set out clear boundaries," he said.
A third of respondents (32%) had disciplined an employee for internet misuse during 2007, and 13% had taken action to dismiss an employee for persistent misuse.
Read more on IT jobs and recruitment