Symantec unveils security information management product roadmap
Symantec has provided a 2007 roadmap for the development of its enterprise security information management systems.
Symantec has provided a 2007 roadmap for the development of its enterprise security information management systems.
Sandeep Kumar, recently appointed as senior director for product management at Symantec's compliance and security management group, has revealed a host of developments at the firm.

Download this free guide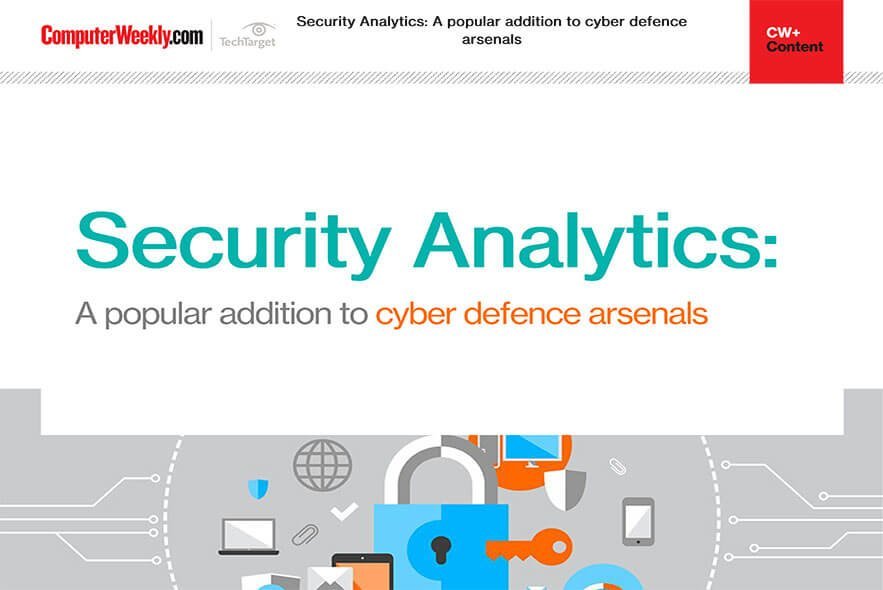 How to improve your cyber security with security analytics
Download this e-guide to read how many firms are looking to security analytics to keep abreast of the ever-evolving world of cyber threats. With traditional approaches to cyber security proving less effective against increasingly sophisticated and automated cyber-attacks, security analytics may well be your knight in shining armour.
Kumar said, "Our solutions provide proactive policy enforcement and remediation, automated content management, and a consolidated view of compliance to multiple standards, frameworks, and laws.
He said Symantec had just launched a major update to Symantec Security Information Manager. "The SSIM 4.5 release is revolutionary in the sense that it provides a unified threat and log management product along with real-time compliance reporting," said Kumar.
Both log archival and correlation performance have increased four times since the last release, he said, and users can now process more than 12,000 events per second on a single appliance.
The product, which monitors security across corporate networks, supports over 110 third-party event collectors for perimeter security devices, enterprise middleware and applications, OS and database logs, endpoint security products, and access and identity management systems.
Later in 2007 there will also be new and improved high-availability features, a web-based portal for the platform, and asset and risk management features, said Kumar.
"We're also working on a very innovative project that will elevate the product from security incident management to business operations and information incident management," said Kumar.

There will also be improvements to the Symantec Control Compliance Suite (CCS) this spring.
CCS 8.5 with Policy Module 8.5 will include entitlement reporting and attestation, dashboard enhancements, policy templates, and sample policies, among other features.
In addition, the forthcoming Symantec Enterprise Security Manager 6.5.3 version will provide enhancements in reporting, manager scalability and agent-manager encryption.
Read article: Spam and phishing attacks growing more sophisticated

Comment on this article: computer.weekly@rbi.co.uk

Read more on IT risk management