BT updates botnet protection
BT is reacting to the growing threat of malicious botnet attacks by introducing software to detect them.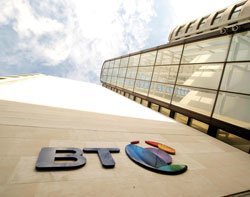 BT is reacting to the growing threat of malicious botnet attacks by introducing software to detect them.
BT's global Event Monitoring and Correlation service has been upgraded to include botnet detection tools that analyse firewall traffic to identify botnets, which are very covert viruses.

Download this free guide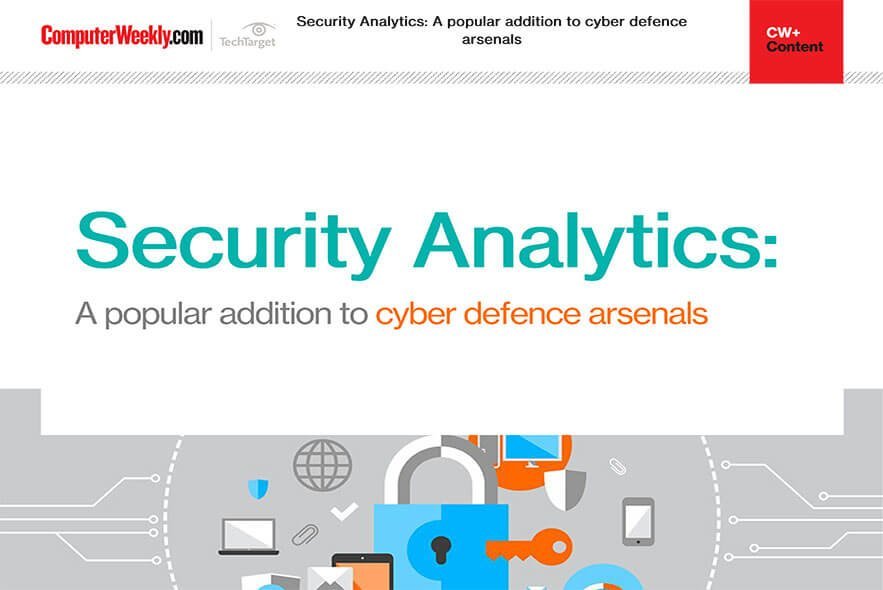 How to improve your cyber security with security analytics
Download this e-guide to read how many firms are looking to security analytics to keep abreast of the ever-evolving world of cyber threats. With traditional approaches to cyber security proving less effective against increasingly sophisticated and automated cyber-attacks, security analytics may well be your knight in shining armour.
Businesses are at risk of sensitive corporate information being accessed and could also be liable for the criminal activity, for which botnets are primarily used, if it emanates from their networks.
It is traditionally difficult to identify machines infected by botnets until an attack because most botnets do not communicate regularly with the machine that controls them. But when botnets do communicate, they generate firewall traffic and can be identified by monitoring and analysing this traffic.
BT's tools will identify machines within an organisation's network that are under the control of botnets and assist with removing the viruses.
Jeff Schmidt, vice-president and general manager of BT's managed security solutions group, said: "Our botnet detection tools provide customers with a significant layer of additional protection that was not previously available."
Research shows there are more than seven million botnet attacks worldwide on a typical business day.
Earlier this week Brazilian authorities charged a man for selling access to a 100,000-PC botnet of zombie computers, which could be used to send spam and commit identity theft. Earlier this month Russian hackers tried to create a botnet network to attack Georgian government websites, during the Russia-Georgia conflict.
Read more on IT risk management