MEGA GUIDE: VoIP: SIP, security and testing for your network
Session Initiation Protocol, security and testing are topics covered in this series of guides on VoIP fundamentals.
Ensuring that your business is getting the most from VoIP can sometimes require a back-to-basics approach. In this series, each guide is focused on the fundamentals of a specific task that makes VoIP work for you -- not the other way around.

Download this free guide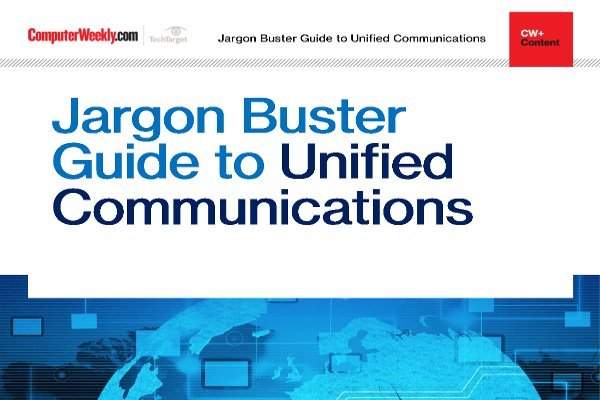 Jargon buster guide to Unified Communications
Explore some of the key elements of a Unified Communications deployment and discover insight into some of the emerging trends that are changing the way we communicate in our working lives.
By submitting your personal information, you agree that TechTarget and its partners may contact you regarding relevant content, products and special offers.
You also agree that your personal information may be transferred and processed in the United States, and that you have read and agree to the Terms of Use and the Privacy Policy.
Read more on Voice networking and VoIP