Unified comms not a necessity
A new Ovum report declares that unified communications works well for some companies, but is not a must-have.
Many Australian businesses can survive without unified communications (UC), according to a new report from analyst firm Ovum.
The report, entitled 'Is unified communications a good fit for your enterprise?', suggests that while some companies may benefit from UC, some may even suffer from an unnecessary deployment.

Download this free guide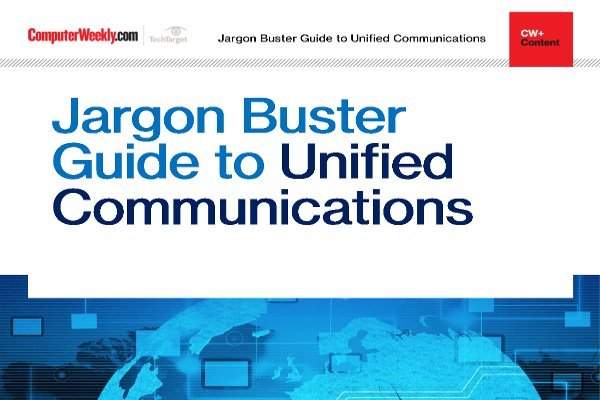 Jargon buster guide to Unified Communications
Explore some of the key elements of a Unified Communications deployment and discover insight into some of the emerging trends that are changing the way we communicate in our working lives.
By submitting your personal information, you agree that TechTarget and its partners may contact you regarding relevant content, products and special offers.
You also agree that your personal information may be transferred and processed in the United States, and that you have read and agree to the Terms of Use and the Privacy Policy.
UC's real benefit lies in its ability to strengthen interactions between employees, and its integration of communication and collaboration, according to Ovum's senior analyst, Claudio Castelli.
"UC is scratching the surface of a new paradigm for more purposeful social interaction in organisations," Castelli's report read.
According to the report the suitability of UC for a given company depends on several factors.
Different companies will therefore realise different levels of benefit from UC, with some even potentially suffering from an unnecessary system.
These factors include:
Pressure to develop new products
Customer/stakeholder intimacy
Interrelatedness with other organisations
Reliance on creative processes to solve novel problems
The culture of internal opportunity
Reputation flexibility
Data anonymity
Read more on Collaboration software and productivity software