RIM, RBC and Thomson Reuters sink US$150m into mobile apps development
RIM will lead a consortium of companies in a US$150m bid to improve the development of applications development across mobile platforms.
BlackBerry manufacturer Research in Motion (RIM), the Royal Bank of Canada (RBC) and media conglomerate Thomson Reuters are forming a partnership worth US$150 million to drive application development for the BlackBerry and other mobile platforms.

Download this free guide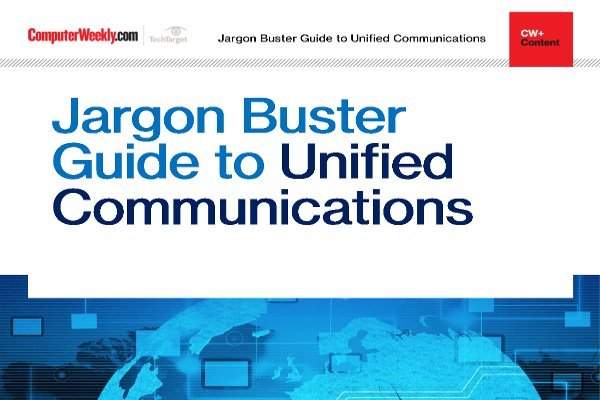 Jargon buster guide to Unified Communications
Explore some of the key elements of a Unified Communications deployment and discover insight into some of the emerging trends that are changing the way we communicate in our working lives.
By submitting your personal information, you agree that TechTarget and its partners may contact you regarding relevant content, products and special offers.
You also agree that your personal information may be transferred and processed in the United States, and that you have read and agree to the Terms of Use and the Privacy Policy.
The scope of the BlackBerry Partners Fund will not be limited to the BlackBerry platform, instead addressing multiple mobile platforms. Nor will it focus on a particular industry segment for application development.
Jim Balsillie, RIM's Co-CEO, said the team-up is a response to user demand for mobile functionality beyond telephony and messaging.
"Mobile applications and services will propel the industry forward and the BlackBerry Partners Fund is being formed to help fuel innovation and activity in the mobile ecosystem," he said.

JLA Ventures and RBC Venture Partners will co-manage the partnership.
John Albright, managing partner of JLA Ventures, said: "The BlackBerry Partners Fund will focus on evaluating companies in all regions of the world and investing in the long term success of those that demonstrate market leadership and unique differentiation," said.
"Whether it's access to corporate data or the latest craze in mobile entertainment, we want to fund companies that are forerunners in driving adoption and further enriching the mobile experience."
In explaining Thomson Reuter's interest in the partnership, Devin Wenig, chief executive of the company's Markets Division said: "The ability to make business critical decisions with intelligent information available on mobile devices will give our customers a clear competitive advantage."
Read more on Collaboration software and productivity software