Broadband as foreign aid
This week's episode of networking podcast A Series of Tubes looks at TEIN3, a new network with the potential to help the developing world.
On this week's Tubes, Richard Chirgwin talks to George McLaughlin.
George learned about research networks the best way possible: inside AARNET for much of the 1990s. Since then, he's taken his experience to the developing world.

Download this free guide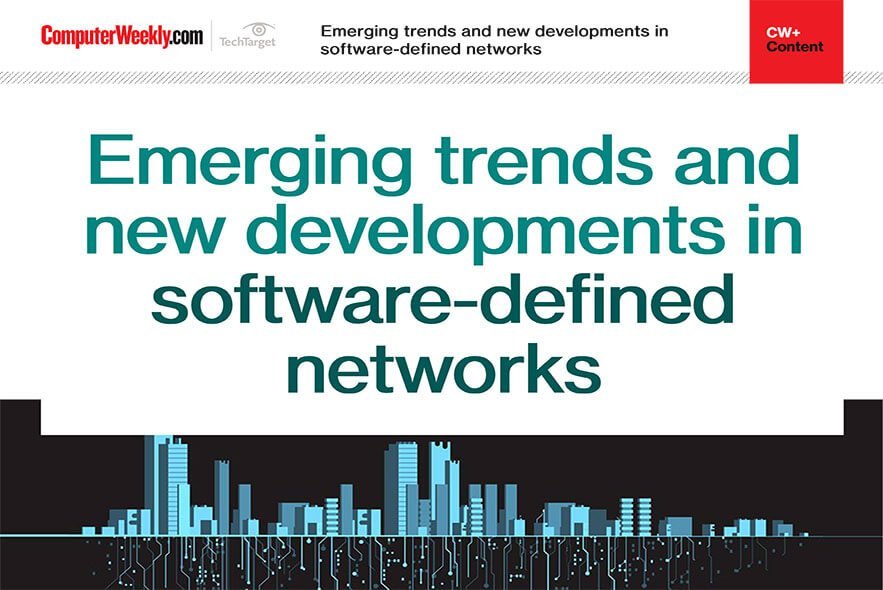 How to implement an effective software-defined networking training strategy
In this e-guide we sit down with CIMI's Tom Knolle to explore some of the emerging SDN service models and how adopting SDN can help to monetise the enterprise network and improve business outcomes.
Before the end of this year, he's due to start work on TEIN3, a project to deliver next-generation networking to an even bigger footprint. Richard Chirgwin talks to George McLaughlin about TEIN3, a project that's even attracted the attention of the World Bank.
In this week's sponsor interview, Tubes talks to Nortel's Marty Hatcher about how to talk IP communications to the SME market.
Read more on WAN performance and optimisation