Staff eager to blow the whistle on pirate software
A campaign by the Federation Against Software Theft (FAST) to encourage staff to blow the whistle...
A campaign by the Federation Against Software Theft (FAST) to encourage staff to blow the whistle on employers who ask them to install unlicensed software has attracted 500 enquiries in its first month, the organisation said today.

Download this free guide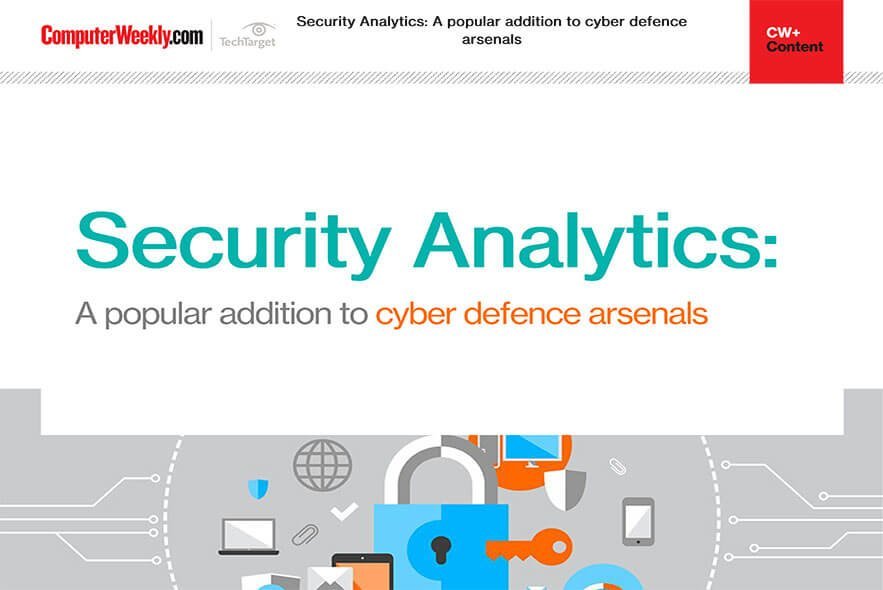 How to improve your cyber security with security analytics
Download this e-guide to read how many firms are looking to security analytics to keep abreast of the ever-evolving world of cyber threats. With traditional approaches to cyber security proving less effective against increasingly sophisticated and automated cyber-attacks, security analytics may well be your knight in shining armour.
The organisation, which is encouraging employees to report employers online, claimed that staff who blow the whistle on illegal software use would be protected from reprisals under the Public Interest Disclosure Act 1998.
"We want people in IT to know there is support and the means to combat any illegal behaviour by contacting us," said John Lovelock, FAST chief executive. "We hope that by raising awareness of the laws protecting employees, the number willing to blow the whistle will increase."
But Public Concern at Work, a charity which supports whistleblowers, urged employees to seek advice if they think they may be victimised for speaking out.
"I would suggest that people come to us to get independent advice on how they can raise the concern," said Shonali Routray, client services manager.
Employees benefit from a high level of protection against victimisation under the Public Interest Disclosure Act if they report wrongdoing internally or to a regulator. But Public Concern at Work warned that FAST would be unlikely to be considered a regulator by the courts.
"Whilst FAST may be considered a wider disclosure, employees may get protection as there is no regulator in the area, but ultimately FAST needs to consider the assurances it gives. It cannot stop a bad employer getting rid of an employee," said Routray.
FAST said it hoped that its campaign would shock bosses of companies that use unlicensed software.
"Businesses that deliberately seek to install illegal copies of software are taking revenue from developers and workers in the creative industries and may be committing an offence."
"For the sake of saving a little money they risk running applications loaded with viruses or substandard versions that won't let them access customer support when they go wrong," said Lovelock.
"I can confirm we have received more than 500 requests for information since launching our whistleblower awareness campaign last month. Primarily these are IT people researching their rights and risks of installing unlicensed software onto enterprise networks as well as finding out more about the protection offered to them under the Public Interest Disclosure Act 1998 (Whistleblower Act)."
"To date in excess of 95% of our reports have come from people in the IT department so we want to continue to reinforce the message and promote the professional options that are available. I want to urge patience though as historically it has been a slow-burn process to elevate an inquiry into a case and its too early to announce how many of these in the recent campaign will turn into actionable cases. We want the IT community to know their rights and responsibilities and understand that we're here to help mitigate their personal risk, not to coerce them."
Read more on IT risk management