Free Software Foundation sues Cisco over alleged software copyright violations
The Free Software Foundation (FSF) has filed a software copyright infringement lawsuit against Cisco.
The Free Software Foundation (FSF) has filed a software copyright infringement lawsuit against Cisco.
The FSF's complaint alleges that in the course of distributing products under the Linksys networking kit brand, Cisco has violated the licenses of many programs on which the FSF holds copyright, including GCC, binutils, and the GNU C Library.

Download this free guide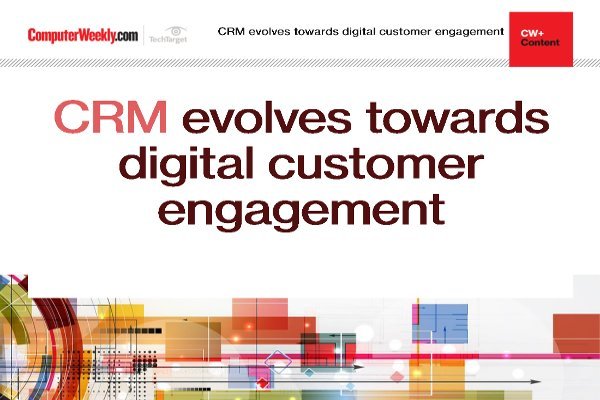 Enhancing digital customer engagement with CRM
Learn about customer relationship management has evolved towards engaging with customers through every channel, with digital at the forefront.
By submitting your personal information, you agree that TechTarget and its partners may contact you regarding relevant content, products and special offers.
You also agree that your personal information may be transferred and processed in the United States, and that you have read and agree to the Terms of Use and the Privacy Policy.
In doing so, Cisco denied its users their right to share and modify the software, claims the FSF.
Most of these programs are licensed under the GNU General Public License (GPL), and the rest are under the GNU Lesser General Public License (LGPL).
Both these licenses encourage everyone, including companies like Cisco, to modify the software as they see fit and then share it with others, under certain conditions.
One of those conditions says that anyone who redistributes the software must also provide their recipients with the source code to that program.
"The FSF has documented many instances where Cisco has distributed licensed software but failed to provide its customers with the corresponding source code," said the organisation.
"Our licences are designed to ensure that everyone who uses the software can change it," said Richard Stallman, president and founder of the FSF.
"To exercise that right, people need the source code, and that is why our licences require distributors to provide it. We are enforcing our licences to protect the rights that everyone should have with all software: to use it, share it, and modify it as they see fit," said Stallman.
Cisco said it was "substantially in compliance", and the company is working towards a resolution to the matter.
Read more on Business applications