Gartner Symposium: IT directors play key role in building competitive edge
IT directors must add value during th e economic slowdown to help their businesses stay competitive. Presenting to a...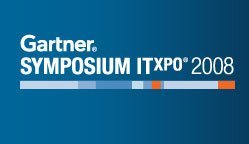 IT directors must add value during the economic slowdown to help their businesses stay competitive.
Presenting to a full house yesterday at the Gartner Symposium in Cannes, Mark McDonald, who heads up the analyst firm's executive programme, said, "Cutting IT costs does not make sense. If you try to contain costs you are making the assumption that every other business will not move forward. Instead, some organisations have a vision of how they want to move forward."

Download this free guide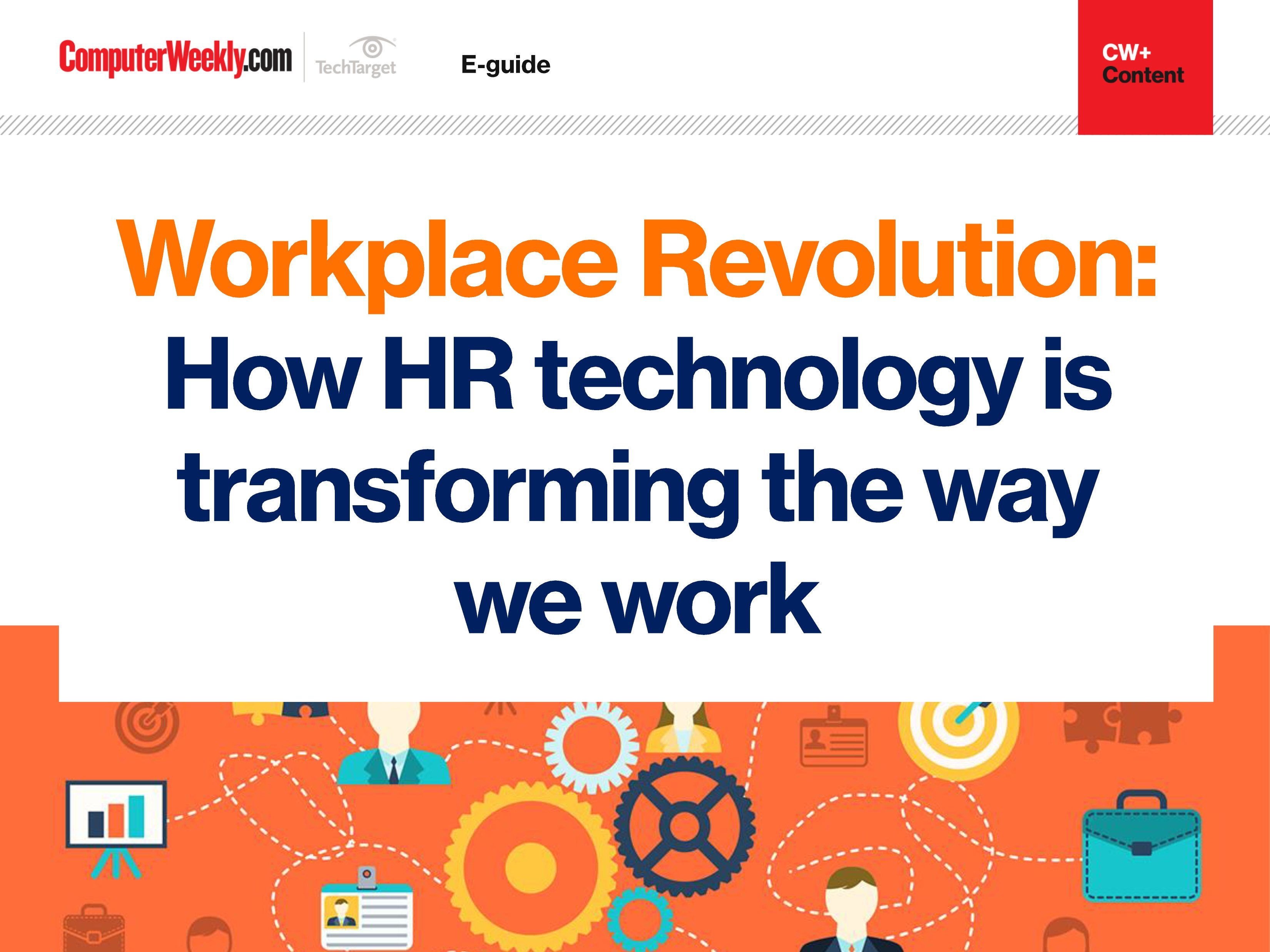 Is AI the future of HR technology?
Check out how advances in artificial intelligence, virtual reality and data analytics are helping to propel HR and therefore the workplace into the future.
By submitting your personal information, you agree that TechTarget and its partners may contact you regarding relevant content, products and special offers.
You also agree that your personal information may be transferred and processed in the United States, and that you have read and agree to the Terms of Use and the Privacy Policy.
He said that information metrics, operational data, engaging personnel and an agile infrastructure are all key.
In his presentation, which looked at the CIO agenda for 2009, McDonald urged IT directors to look at how IT can increase the market value of the business. "Most businesses expect IT to deliver a difference beyond managing IT costs," he said.
He said the traditional strengths of IT in delivering major projects and automating business processes are no longer relevant. He said the average cost of implementing new systems is going down because of Web 2.0 and portal technologies. "Implementationis almost free," he said.
Companies have far more choice today for IT services than in the past, with cloud computing and software as a service. All of this means that IT must prove itself. "Unless IT can deliver a difference, business users will look elsewhere for their IT services," he warned.
IT directors' goals for 2009
1. Link business and IT strategy
2. Deliver projects that enable the business to grow
3. Reduce the cost of IT
Read more on Managing IT and business issues