BT takes Virgin to ASA over broadband speeds
A BT complaint that a Virgin Media ...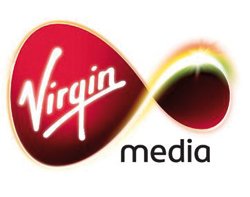 A BT complaint that a Virgin Media advertisement misled the public over broadband speeds has been upheld by the Advertising Standards Authority.
BT's complaint addressed Virgin's national "Hate to Wait" advertising campaign, which used billboard, newspaper and television adverts to show how fast users could download songs and TV shows on a Virgin Media connection.

Download this free guide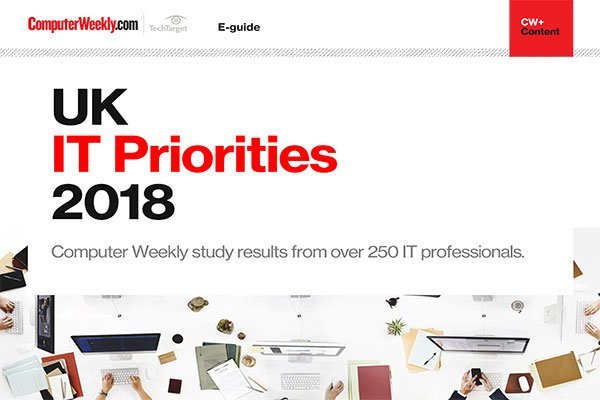 UK IT Priorities 2018 survey results
Download this e-guide to discover the results of our 2018 UK IT Priorities survey, where IT leaders shared with us what they are going to be investing in over the coming 12 months.
By submitting your personal information, you agree that TechTarget and its partners may contact you regarding relevant content, products and special offers.
You also agree that your personal information may be transferred and processed in the United States, and that you have read and agree to the Terms of Use and the Privacy Policy.
BT complained that Virgin's usage caps meant that, during peak times between 4pm -9pm, users would not be able to download songs or TV shows at the speed and times cited in the ad.
After reviewing the case, the Advertising Standards Authority (ASA) agreed and has ordered Virgin to change its advertisements to state that speeds will vary.
Virgin media said in its advert that customers on its 'M' package (up to 2 Mb) could download a song in 22 seconds and a TV show in under 26 minutes.
But the ASA said the ad did not make clear that the 26 minute download time was only possible during off-peak hours, or that by downloading one full TV show in peak hours customers would automatically be in breach of the download limits for the M package.
"One of the main objectives of the ad was to highlight the speed with which customers could download a TV show. In the absence of any clarifying text, readers were likely to understand that those speeds applied at all times," said the ASA in a statement.
The ASA also considered that the text "acceptable usage policy applies" was unclear and it would not be unreasonable for readers to expect to be able to download at least one half-hour TV show on the M package.
Virgin said it had also confused the term 'megabits' with 'megabytes' when referring to the size of the files that could be downloaded and promised to use the correct term of megabytes in its advertising.
Read more about Virgin Media:
Virgin Media signs £98m voice network management contract with BT>>
Virgin Media says Government should relax>>
Virgin Media recovers from national broadband outage>>
Virgin Media security incident>>
Virgin Media improves data mining to boost sales>>
Virgin loses customers' bank data on unencrypted disk>>
Virgin Media gets rapid queries and fast ROI with datawarehouse server>>
Read more on Networking hardware