Hewlett-Packard to buy EDS for £7.13bn
Hewlett-Packard (HP) has confirmed it is to acquire IT services company EDS for £7.13bn in a deal that is expected to be finalised in the second half of the year.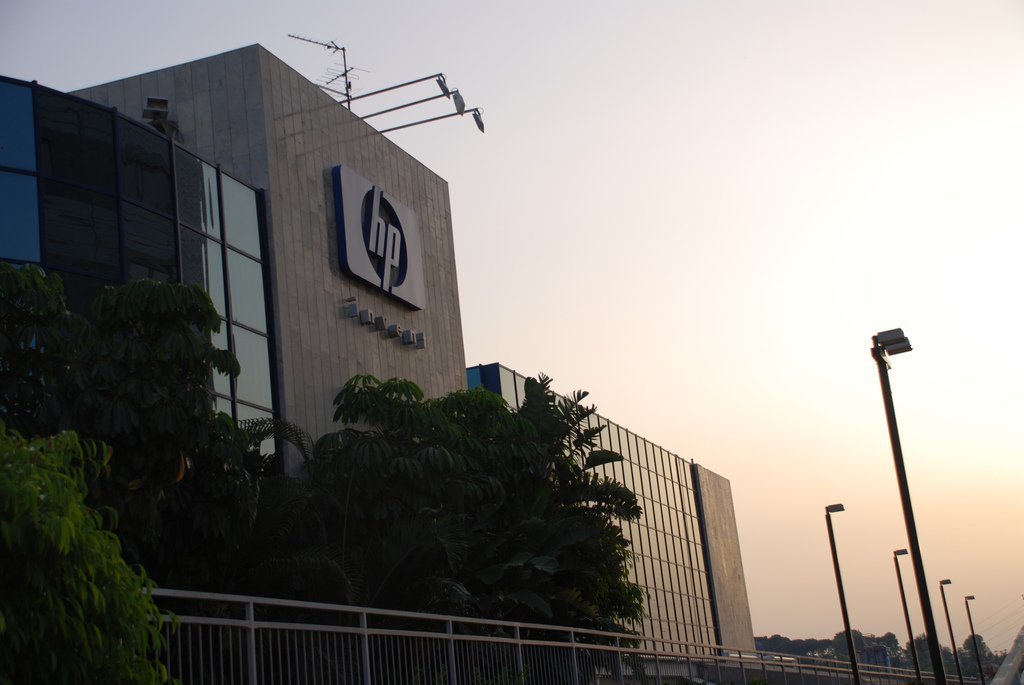 Hewlett-Packard (HP) has confirmed it is to acquire IT services company EDS for £7.13bn in a deal that is expected to be finalised in the second half of the year.

Download this free guide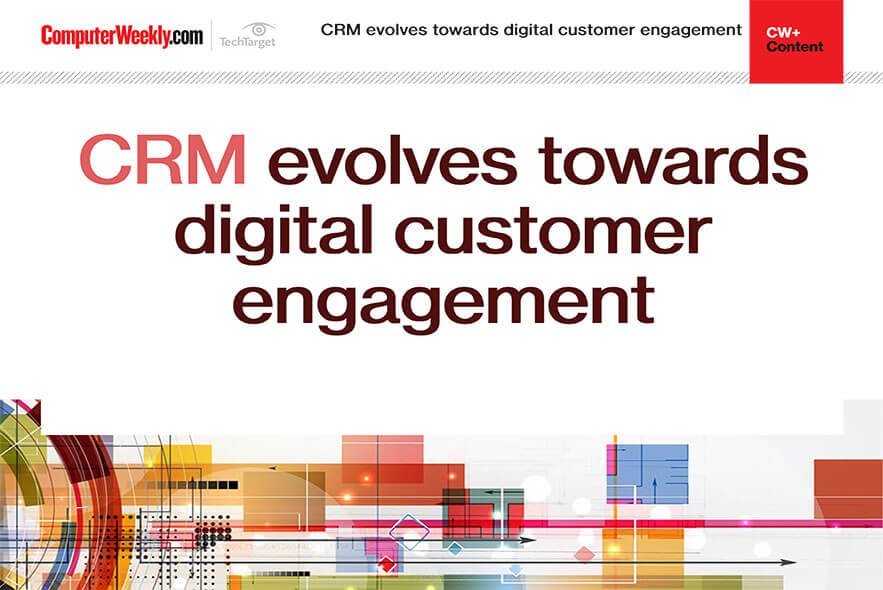 Why customer relationship management is turning to AI for assistance
In this e-guide, we look at how AI is powering retail customer experience, why SAP Hybris could paint the future of commerce and how Ulster bank is faring after adopting a full-scale Salesforce Einstein CRM.
It is understood that it will be business as usual until then for both companies, which will continue to compete until the transaction is complete.
The deal has been approved by both company boards and will potentially create the world's biggest IT hardware and services company, although the EDS brand will remain.
EDS chief executive and chairman, Ron Rittenmeyer, will continue in his role at EDS after it becomes an HP company, reporting to HP chief executive, Mark Hurd.
Hurd said, "The combination of HP and EDS will create a leading force in global IT services, Together, we will be a stronger business partner, delivering customers the broadest, most competitive portfolio of products and services in the industry."
Rittenmeyer said, "This is a great transaction for our stockholders, providing tremendous value in the form of a significant premium to our stock price. It is also beneficial to our customers, as the combination of our two global companies and the collective skills of our employees will drive innovation and enhance value for them in a wide range of industries. In addition, our Agility Alliance will be significantly strengthened."
The deal is expected to strengthen HP's competitive position against IBM, and EDS will benefit from HP's hardware offerings and research and development budget.
Phil Morris, managing director at outsourcing advisor Equiterra, said that the deal may give IT directors with contracts with EDS leverage to negotiate better deals.
"Although businesses would naturally feel vulnerable if their outsourcer is acquired, most outsourcing contracts have a clause covering change of ownership, which gives CIOs a lot more power."
He urged IT directors to look at their EDS contracts and evaluate whether there was an opportunity to do something different with the contract or look at adding additional services.
Phil Godling, principal analyst at Ovum, said HP has been attempting to build a significant services businesses for several years.
"It has large outsourcing agreements with oil company Chevron and Proctor & Gamble, and Hurd is very serious about building a services business in HP," he said.
But according to Godling, neither HP nor EDS had large enough consulting practices to offer a viable alternative to companies like IBM Global Services and Accenture, which are able to offer CIOs business transformation services designed to boost operational efficiency.
Instead, he said the combined company risks becoming a large IT infrastructure outsourcer, which may not be able to deliver the higher value business transformation services IT directors would like.
Read more on Business applications