Sunderland council deploys secure information sharing to tackle anti-social behaviour
Sunderland City Council has installed Cyber-Ark's Inter-Business Vault to tackle crime and anti-social behaviour.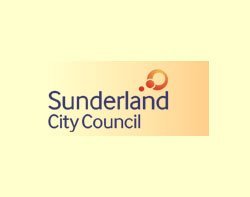 Sunderland City Council has installed Cyber-Ark's Inter-Business Vault to tackle crime and anti-social behaviour.
The Information Sharing and Assessment (ISA) initiative is a multi-agency project that allows the services within Sunderland, including the police and council, to share information and work closely together.

Download this free guide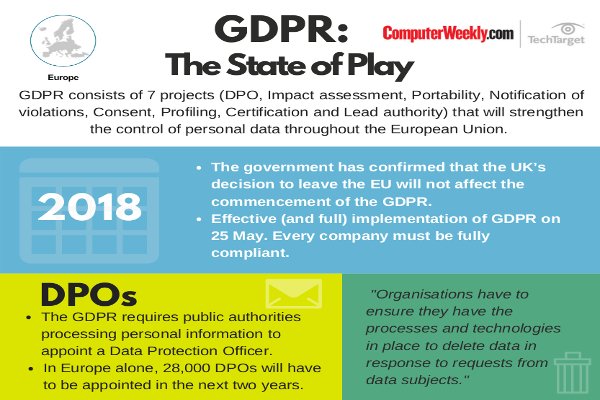 Infographic: GDPR - The State of Play
Get the latest information on how GDPR is going to affect your business and how to avoid any unwanted fines with this simple infographic.
By submitting your personal information, you agree that TechTarget and its partners may contact you regarding relevant content, products and special offers.
You also agree that your personal information may be transferred and processed in the United States, and that you have read and agree to the Terms of Use and the Privacy Policy.
Using the digital vault they are able to securely access information that is accurate and complete to tackle crime and incidents within the region.
If a venue continuously attracts vandalism, Sunderland City Council is able to use the information provided by the other agencies to identify when these acts are occurring.
It can then determine whether introducing measures will address the problem, such as installing CCTV, offering recreational opportunities or simply improving the lighting, and then monitor the situation to see if the actions have worked.
Historically, the various departments shared information via email and, due to sensitivity and security concerns, any identifying details were removed prior to circulation.
This was not an ideal scenario as the information being shared was therefore incomplete, so it could not be wholly relied upon. An alternative was therefore needed.
Cyber-Ark's Inter-Business Vault, which was supplied to Sunderland by reseller Global Secure Systems (GSS), is a web application that sits on a Windows platform and is hosted within the council's building in a secure data room.
From a management perspective, the product offers total control over who has access to certain files and can select what files each team is able to view.
This provides tight controls and audit trails, especially important to the council with regards to meeting ISO standards.
Craig McNally, geographical information systems manager at Sunderland City Council, said, "Fundamentally, this project is about tackling crimes and incidents within our region. Having the Cyber-Ark Vault allows the partners to be able to tackle crimes effectively and pinpoint people who are in need of help or support."
Read more on IT legislation and regulation