IT jobs to go at Ministry of Defence
IT jobs will be cut at part of the MoD's plans to axe 1,000 jobs from its London HQ.
IT jobs will be cut at part of the MoD's plans to axe 1,000 jobs from its London HQ.
Responding to the news that 30% of posts would be axed in London, the PCS union warned that further cuts to civilian support staff combined with the disruption of relocating staff would undermine the ability of the MoD to support the armed forces.

Download this free guide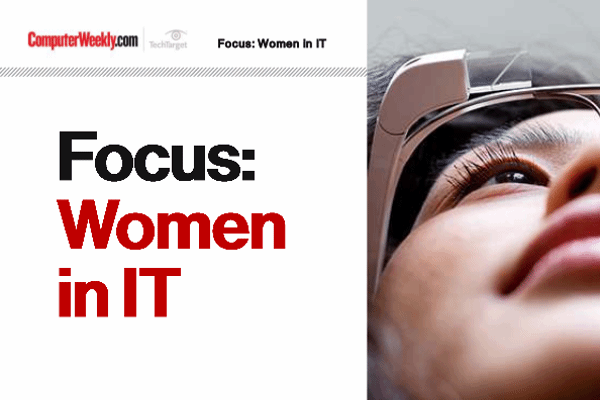 Gender diversity in the technology sector
In this e-guide, we tackle the issue of diversity in the IT industry and try to uncover why the number of women choosing IT as a career has been stagnating over the past few years. We also dissect some of the solutions that will help to increase the number of women in IT offered up by those fighting on the front line.
The union also criticised the creation of additional senior posts when today's job cuts will disproportionately fall on the lowest grades, where starting salaries including London weighting are approximately £15,500.
12,000 jobs have already gone in the MoD across a range of areas including defence logistics, procurement, IT and armed forces training, the union said.
The news comes as PCS members are voting on further national strike action across the civil service as part of the union's campaign against job cuts, below inflation pay and privatisation. The campaign has already seen two strongly supported national one day strikes this year. The ballot closes on 31 October 2007 and the result is expected to be announced shortly after.
Commenting, PCS general secretary, Mark Serowtka, said, "This move is purely about meeting arbitrary job cut targets with little or no thought about how it will impact on the support our frontline armed forces receive. It is difficult to see how cutting 30% of staff and moving 800 out of London will not have a damaging impact."
Read more on IT jobs and recruitment