Employers could lose £260m a week from online Christmas shopping
UK employers stand to lose £260m a week in lost productivity from office online Christmas shopping.
UK employers stand to lose £260m a week in lost productivity from office online Christmas shopping.
Bloxx, the enterprise web filtering specialist, has made the warning and advises that firms put in place an acceptable internet use policy.
The Retail Association says online sales reached £10.9bn last year, and the Business Software Alliance says 46% of online shopping happens during working hours.

Download this free guide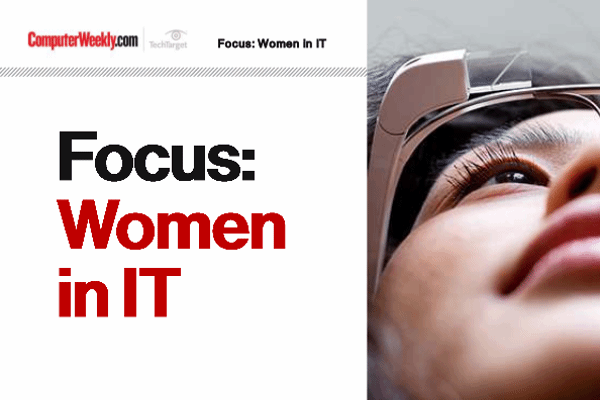 Shifting the landscape of gender and diversity
The number of women in tech in Europe is an average of 16%. This guide offers a collection of articles highlighting some of the prominent issues surrounding increasing the number of women in the IT industry.
By submitting your personal information, you agree that TechTarget and its partners may contact you regarding relevant content, products and special offers.
You also agree that your personal information may be transferred and processed in the United States, and that you have read and agree to the Terms of Use and the Privacy Policy.
Working on an average of just one hour spent shopping online during the working week, and using an average hourly wage of £12.50, Bloxx estimates that UK employers could stand to lose £260 million a week in lost productivity.
"Not many companies will be so mean as to not allow their employees some time to do their Christmas shopping," said Bloxx sales and marketing director Paul Irvine. "However, with the addictive nature of online shopping, it can be all too easy for employees to get carried away and end up spending hours online during the working day."
To address the problem, employers need to act now - before the Christmas shopping season gets under way - by ensuring that they have a comprehensive internet use policy in place, he said.
"Companies need to ensure that they have a clear acceptable use policy for internet usage during working hours and ensure that this is communicated regularly to employees," said Kirsty Ayre, a partner at law firm Pinsent Masons. "Employees need to know what is acceptable and what the consequences could be for breaking the policy," she said.
Read more on IT jobs and recruitment