IBM unveils Data Masking Solution
IBM has unveiled a new data masking product designed to protect test data during software development.
IBM has unveiled a new data masking product designed to protect test data during software development. The IBM Data Masking Solution is designed to transform data so that no sensitive information is exposed while allowing internal and external developers to perform software product design, development, testing and quality assurance.

Download this free guide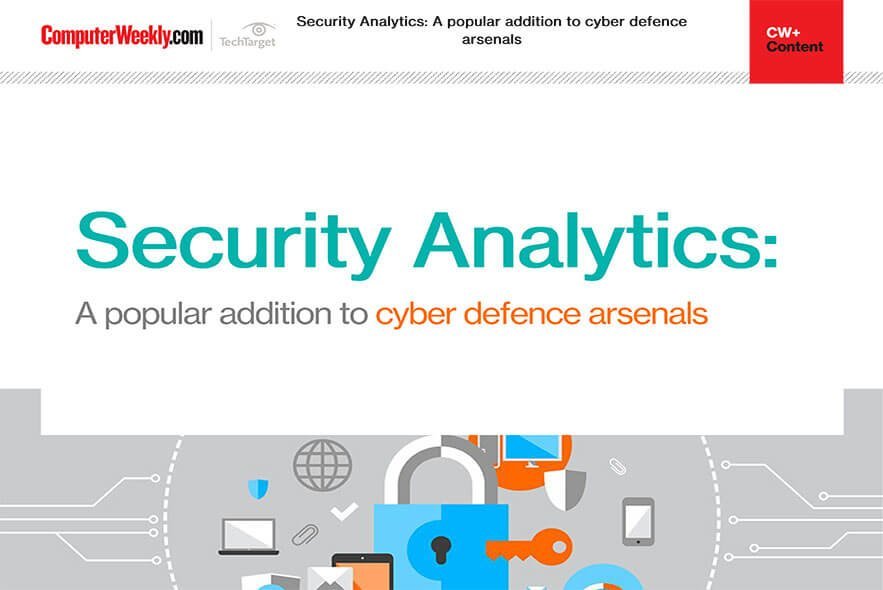 How to improve your cyber security with security analytics
Download this e-guide to read how many firms are looking to security analytics to keep abreast of the ever-evolving world of cyber threats. With traditional approaches to cyber security proving less effective against increasingly sophisticated and automated cyber-attacks, security analytics may well be your knight in shining armour.
The tool is particularly useful for firms that share real business information containing customer details with their external software developers, as they improve and expand existing and active business applications.
The IBM masking software can be used to "hide" those customer details from third parties.
Data masking is the process of identifying sensitive data and overlaying values that "mask" the sensitive data, but which does not compromise the functional integrity of an application.
Today, data masking is accomplished manually by companies' technical subject matter experts. The task needs to be repeated as large companies have hundreds of business applications that are all tightly integrated.
Big Blue said its Data Masking Solution can execute the masking process quicker and cheaper across enterprises.
"The new Data Masking solution can help companies take advantage of internal and external talent and resources available around the world, and enhance the security and privacy of critical data," said Martin Marut, a partner at IBM Global Business Services.
"Our solution can help improve the development and testing processes by making available real data, yet doing this in such a way that protects the integrity and privacy associated with highly sensitive information," he said.
Read more on IT risk management