Ordnance Survey maps have a green future
Ordnance Survey has reduced the amount of power its datacentre consumes by 38% through the implementation of storage management software.
Ordnance Survey has reduced the amount of power consumed by its digital mapping database project by 38% through the implementation of storage management software.

Download this free guide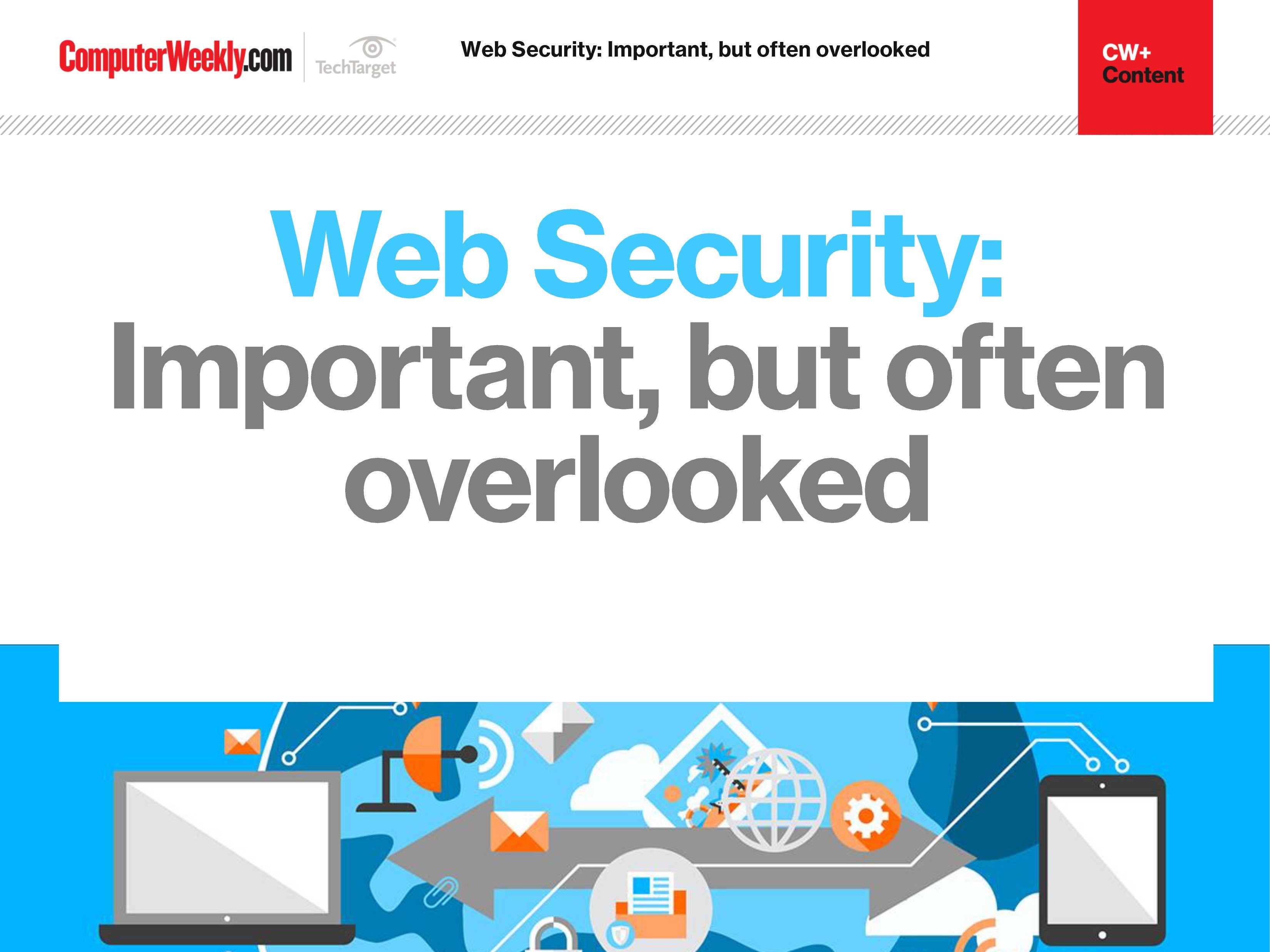 The importance of web security
Join us as we take a look at the different approaches you can take in order to bolster your web security. We find out how to identify and address overlooked web security vulnerabilities, how security controls affect web security assessment results and why web opportunities must be met with appropriate security controls.
By submitting your personal information, you agree that TechTarget and its partners may contact you regarding relevant content, products and special offers.
You also agree that your personal information may be transferred and processed in the United States, and that you have read and agree to the Terms of Use and the Privacy Policy.
The national mapping agency has been using BridgeHead Software's automated policy-based archiving product, HT Filestore, since March last year and has automated the migration of large volumes of data from disc to storage systems to removable media, which draws no power.
Moving data from disc to media that is powered down except when accessed reduces the power consumption as well as hardware and management costs.
The energy savings fit into the organisation's environmental policy that requires it to manage energy usage wisely in all its operations and to integrate environmental management in its business activities.
Ordnance Survey is heavily reliant on storage as it creates a geographic database.
This involves taking millions of high-definition aerial photographs every year, with each raw image file being about 700Mbytes. These have to be stored and retained for an indefinate length of time.
"We collect more than 40 terabytes of photographic data every flying season, and we were placing all our digital mapping data on Sata disc-based storage arrays," said Dave Lipsey, information systems infrastructure manager at Ordnance Survey.
"But this quickly became impractical and costly because of the difficulties of backing up and managing such huge data volumes on disc. It was also energy inefficient and environmentally unsound, and if we had continued to add new arrays at the rate we were doing we would have had to update our power supply and heat-removal systems in the near future. Not to mention the impact on space within our internal datacentre."
Lipsey said 91% of the organisation's revenue is generated from its data. "So we are very sensitive about its longevity, value and currency," he said.
Read more on Antivirus, firewall and IDS products