NHS trusts seek software outside NPfIT
NHS trusts are going outside the £12.4bn National Programme for IT (NPfIT) to find software to manage patient tests, it has emerged.
NHS trusts are going outside the £12.4bn National Programme for IT (NPfIT) to find software to manage patient tests, it has emerged.
Computer Weekly has seen board documents from three trusts showing that they are looking outside the programme for software to manage doctors' requests for radiology and pathology tests, a function known as "order communications". Trusts were expecting this functionality to be part of the NPfITs patient administration systems.

Download this free guide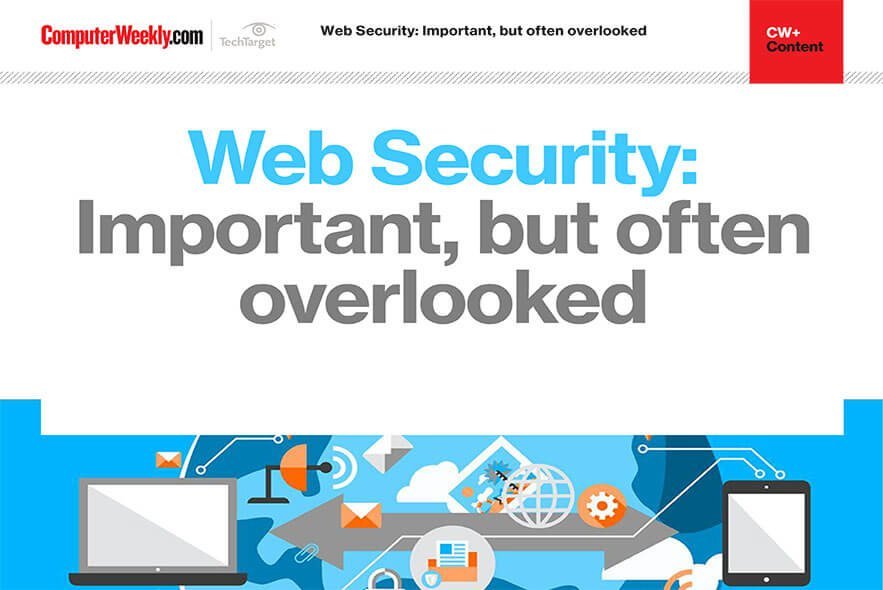 3 key web security guidelines from FS-ISAC
We address the ongoing issues regarding web security for businesses relying on an online presence. Download this e-guide and discover how to identify and address overlooked web security vulnerabilities as well as why you should look at the full security development lifecycle to reduce web threats.
United Bristol Healthcare now plans to install a third-party system to cover this functionality. The trust will go live with the second version of the Millennium patient administration system next year, but does not plan to use the system for order communications.
The trust said it had "taken the opportunity to extend the scope of this procurement to include an interim solution for order communications". This would pay for itself by helping doctors avoid duplicating clinical tests on patients.
One senior trust employee told Computer Weekly that clinicians were concerned about the functionality of the second version of Millennium software, known as R1.
"One of the key areas for radiology and pathology is the implementation of order communications, but the R1 version is not fit for purpose in this respect," he said. Millennium is supplied by software firm Cerner, which has been contracted by NHS supplier Fujitsu.
North Bristol NHS Trust said it had bought an alternative product to handle order communications, following delays of more than two years for Millennium. The trust said it expected to go live with R1 next year, but it does not plan to use the system for order communications.
Concerns have also been raised by clinicians at Worthing and Southlands NHS Trust about whether the first release of Millennium, known as R0, will support order communications.
Despite going live with the first release of Millennium, the trust said it would continue to use manual processes for order communications.
Board documents published in November last year state, "Many concerns have been raised by clinicians that question the suitability of the system to support business processes.
"There are suggestions that some areas of concern pose risks to patient safety. The collective concerns, patient risks and outstanding issues conclude that it is not safe to go live with order communications in R0."
The Department of Health set the requirement for patient administration systems, and contracted service providers to build these systems with suppliers of their choosing.
Fujitsu said it did not believe trusts were seeking an alternative to Cerner for order communications.
Steve Isherwood, head of marketing for health at Fujitsu, said that since last year, there had been a lot of discussions over order communications and resolution over how it had been deployed.
"R1 and R0 have order communications as part of their functionality. If there are any issues on any areas, we will work with the trusts on these issues. We will identify the issues and provide solutions and resolutions for them," he said.
Cerner said the order communications functionality was part of its product, but it declined to comment further.
NHS Connecting for Health has issued a tender for extra suppliers. It said it is looking for "additional supply capability and capacity".
Read Tony Collins' blog on government IT projects >>
NHS upgrade creates false patient records
Report exposes stark reality of NHS IT
Bath looks to learn lessons of patient system roll-out
Moorfields Eye Hospital upgrades patient administration system
No warning for hospital on patient system problems
Read more on Antivirus, firewall and IDS products