Anti-terror police CCTV could cost £1.75bn
Anti-terrorist police could face a massive bill for storing up to five years of data from London's congestion charge cameras and automatic number plate recognition system.
Anti-terrorist police could face a massive bill for storing up to five years of data from London's congestion charge cameras and automatic number plate recognition system.

Download this free guide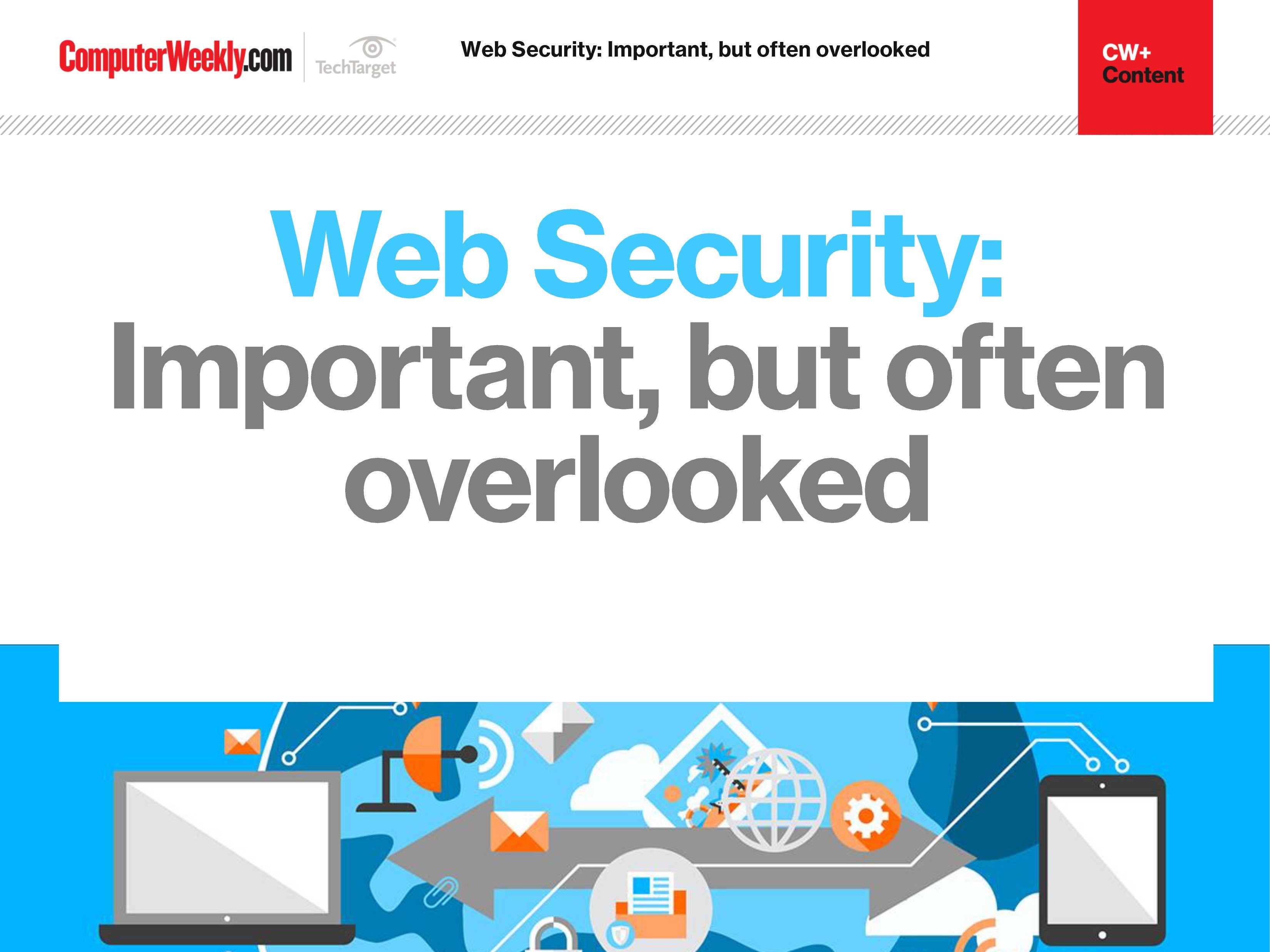 The importance of web security
Join us as we take a look at the different approaches you can take in order to bolster your web security. We find out how to identify and address overlooked web security vulnerabilities, how security controls affect web security assessment results and why web opportunities must be met with appropriate security controls.
By submitting your personal information, you agree that TechTarget and its partners may contact you regarding relevant content, products and special offers.
You also agree that your personal information may be transferred and processed in the United States, and that you have read and agree to the Terms of Use and the Privacy Policy.
The Home Office last week gave the Metropolitan Police permission for routine real-time access to Transport for London's (TfL) 1,500 CCTV cameras to track terrorist suspects' vehicles throughout the city centre.
Home Office and police spokespeople declined to say how much the scheme would cost, but CCTV experts said collecting all the data from TfL's network could require up to 8.8 exabyes of storage, and drive the bill as high as £1.75bn.
In a statement to Parliament, minister of state for security, counter-terrorism, crime and policing Tony McNulty said the Met needed bulk number plate data from TfL's camera network in London "specifically for terrorism intelligence purposes and to prevent and investigate such offences".
"The infrastructure will allow the real-time flow of data between TfL and the Metropolitan Police," he said.
A TfL spokesman said it keeps camera data for seven days. "I don't know how the police plan to keep it for five years," he said.
A police spokesman said it was unlikely that police would monitor all traffic round the clock. Police would tap into TfL's data stream only when they knew who they were looking for, limiting the amount of storage space needed, he said.
Neither he nor the Home Office would comment on plans to include data from privately owned CCTV cameras. However, he said this could be possible on a case-by-case basis.
Chris Williams, marketing director of Wavelet Technology, said Wavelet's CCTV technology helped police in their investigations of the Glasgow car bomb and the 2005 bombs. "We understand the evidentiary requirements of using CCTV data for securing convictions," he said.
Williams said a single analogue camera working at 25 images per second produced 3.2 terabytes of data in 24 hours. By extrapolation, the TfL system would produce around 8.76 exabytes over five years. (An exabyte is a million terabytes.)
Storage technology firm Seagate is expected to introduce a digital video recorder with a one terabyte capacity for about £200. This would put the price of storing nearly 9 exabytes at some £1.8bn.
Williams said by combining data from the automatic plate recognition system to focus only on cases of known interest, police would be able to cut their storage requirements, perhaps by half.
The move to give police real-time access follows the use of data from TfL's cameras to reconstruct the movements of the vehicles involved in the two abortive car-bomb attacks in London's Park Lane area on 29 June.
The TfL spokesman said, "We have examined the technical issues arising from this proposal, and are finalising protocols to ensure the swift and secure transfer of the data in question."
McNulty said the Metropolitan Police Commissioner would report to the Home Secretary in three months to review the operation, and to the Information Commissioner annually.
Read more on Antivirus, firewall and IDS products