Panorama to merge BI and BPM
Panorama Software has unveiled plans to provide integration of business intelligence (BI) with business process management (BPM) solutions
Panorama Software has unveiled plans to provide seamless integration of business intelligence (BI) with business process management (BPM) solutions as part of its proactive BI roadmap.

Download this free guide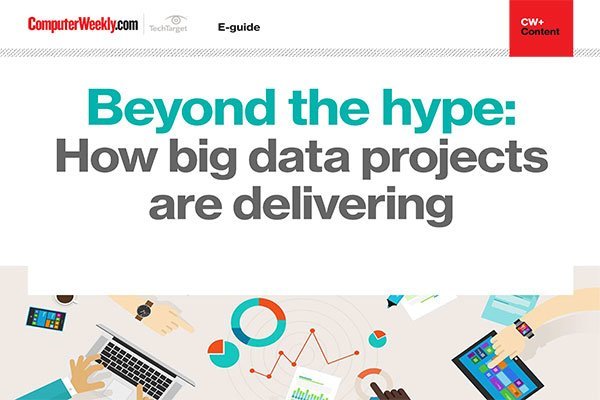 6 high profile examples of Big Data improving operations for corporations
This e-guide collates a group of examples of big data technologies in use, such as how Mercedes-AMG Petronas Motorsport are looking to gain an edge on the competition in the Grand Prix season. Also see how big organisations are managing their big data operations and their data analytics programmes and teams through some high profile case studies.
"BI and BPM markets are converging," said Eynav Azarya, CEO, Panorama Software. "BI today is about actions with context and business processes are becoming less and less manually-driven. When we recently announced our Proactive BI roadmap we decided to be the first BI software company that provides the ability to bring BI and BPM closer together to enable structured actions and to automate business processes."
In a report in June 2007, market analyst firm Forrester Research stated that it too believes that BI and BPM are increasingly converging.
"I see at least three ways BI and processes, workflow, and rules will converge," said Boris Evelson, principal analyst, business intelligence, at Forrester Research. "At the least complex level, he anticipates convergence starting in the area of dashboards and business activity monitoring, which combine data and process dashboards, and then the emergence of actionable BI, in which processes are triggered by data conditions. Finally, the real convergence of BI with business process management and business rules management will emerge in which, reports, dashboards and analytics are seamlessly imbedded into every step of a business process to empower decision-making."

Business intelligence remains top priority for CIOs, says analyst >>
Oracle offers financial services integrated business intelligence >>
Suzuki drives success with business intelligence >>


Read more on Business intelligence software