Westminster council scraps parking meters for mobile payment system
Parking meters in central London are being axed in favour of a mobile-phone texting payment scheme.
Parking meters in central London are being axed in favour of a mobile-phone texting payment scheme.
Westminster Council is rolling out Pay by Phone Parking across the city.
The council introduced cashless mobile parking in the West End and one other area last year in a six month pilot to reduce theft from parking meters and "also make life easier for motorists".

Download this free guide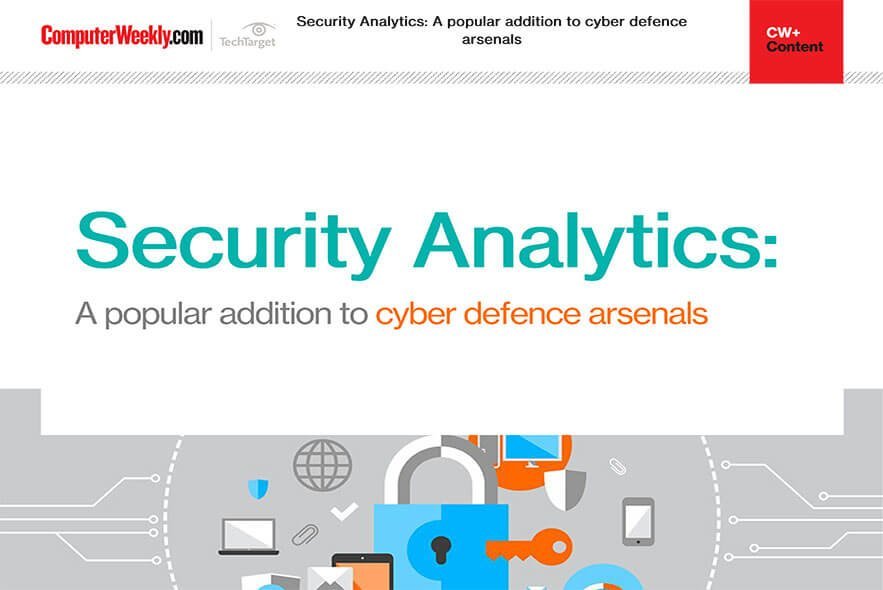 How to improve your cyber security with security analytics
Download this e-guide to read how many firms are looking to security analytics to keep abreast of the ever-evolving world of cyber threats. With traditional approaches to cyber security proving less effective against increasingly sophisticated and automated cyber-attacks, security analytics may well be your knight in shining armour.
Councillor Danny Chalkley, cabinet member for economic development and transport, said, "The evidence has shown that there is overwhelming support for the wider use of this new technology."
He said Pay by Phone Parking was trialled in October last year to give motorists a new, coin-free way of paying for their parking.
"Being able to top-up your meter on the move without returning to your vehicle provides greater flexibility for motorists and helps them avoid unnecessary fines," he said.
The parking meters and cash pay and display machines will be scrapped from October onwards, with the council no longer accepting coins on the street by December 2008.
The decision follows a survey conducted on behalf of a number of central London boroughs, in which 60% of customers favoured doing away with parking meters in the capital.
The results showed that 77% were either satisfied or very satisfied with pay-by-phone parking. More than 75% found it easy to set up an account and 82% said the system was easy to use once they were up and running.
Under the scheme, drivers set up an account with their credit card details and pay by text each time they park. They input their registration details and parking bay number, which is then transmitted to parking attendants' handheld computers in real time.
Visitors to the city, who have not registered with the scheme, may find it harder to cope with though.
Westminster government link >>
Proven technology key to congestion charge success >>
Barclaycard and Oyster to roll out wave and pay cards >>
Oyster and Barclaycard to launch e-money scheme >>

Mobile-phone payments unlikely to replace cash >>
Comment on this article: computer.weekly@rbi.co.uk
Read more on IT risk management